TOP STORY | SEPTEMBER 30, 2021
Amy Shaw, President & CEO | Nine PBS


Amy Shaw became the President and CEO of the Nine PBS in February 2020. She is the first woman to lead Nine in its 67 year history. Shaw is recognized as a national leader and innovator in community engagement and public media. She leads a talented team in groundbreaking work that leverages on-air, online and community engagement for measurable impact around important and complex issues in the St. Louis region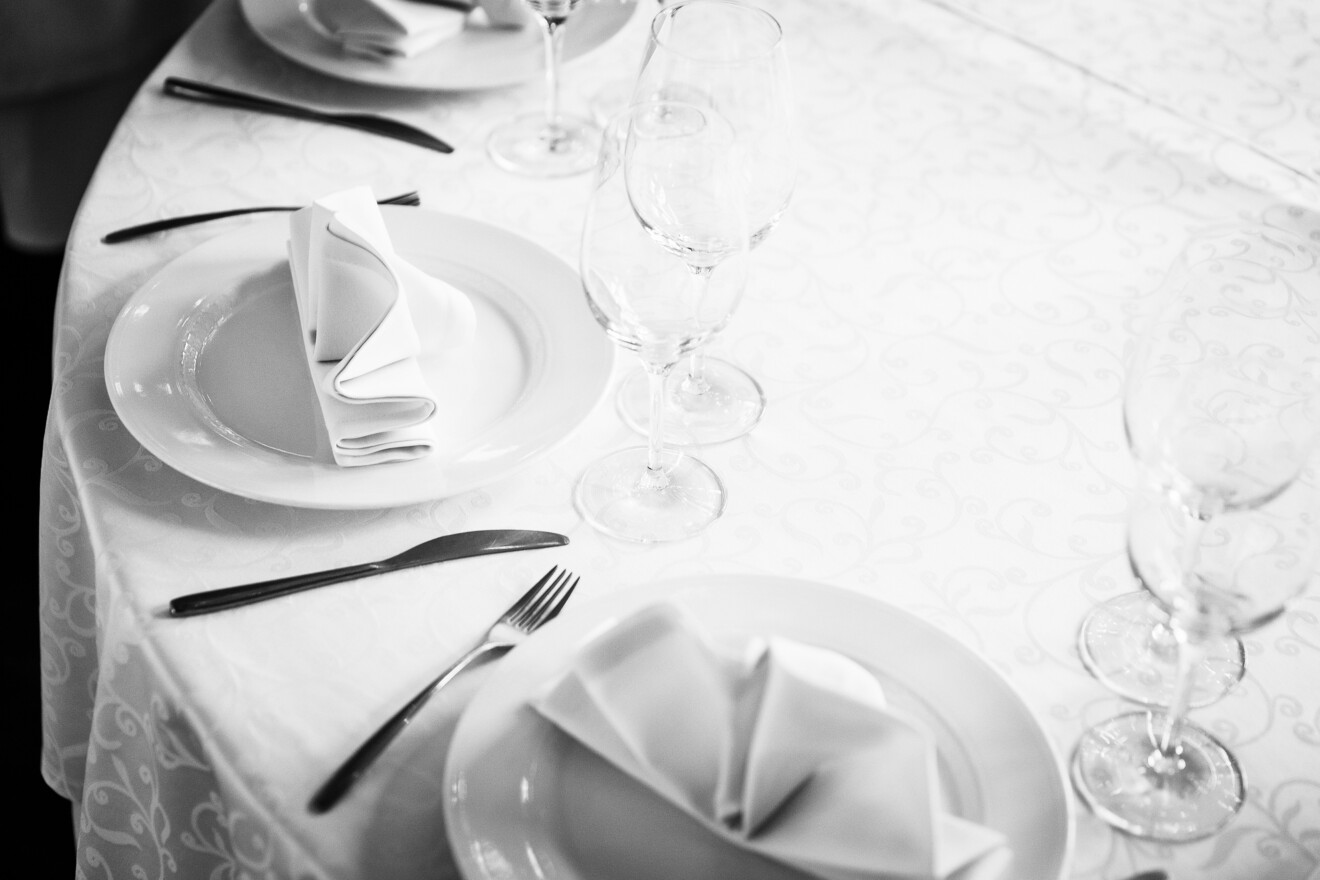 LUNCH MENU SEPTEMBER 30, 2021
Sliced tri tip with mushroom sauce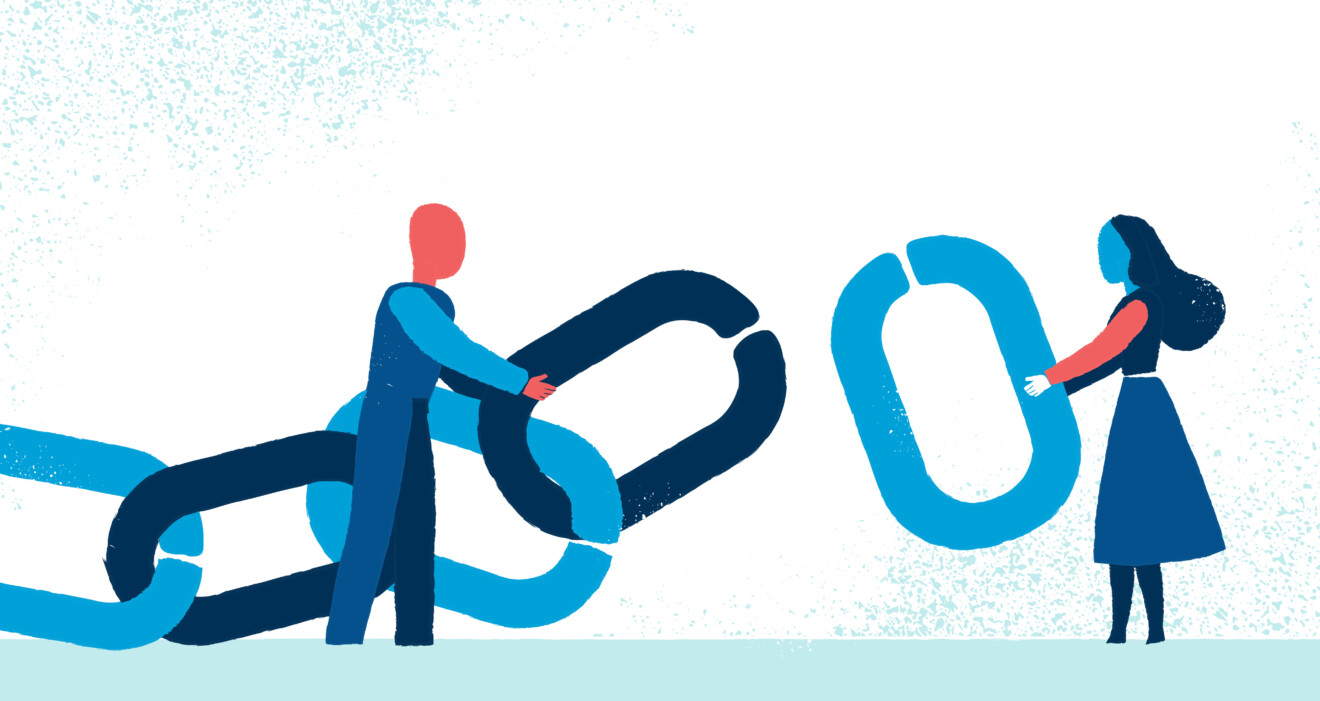 MEETING LINKS SEPTEMBER 30, 2021
Join us in person at the MAC Downtown from 12 - 1 PM on Thursday or by ZOOM!


LETTER FROM THE PRESIDENT
My fellow Rotarians, I hope you had a chance to get out and enjoy the beautiful Fall weather we've been having lately.


I thought I would share with you some of the things we are discussing at our Board of Directors meetings lately.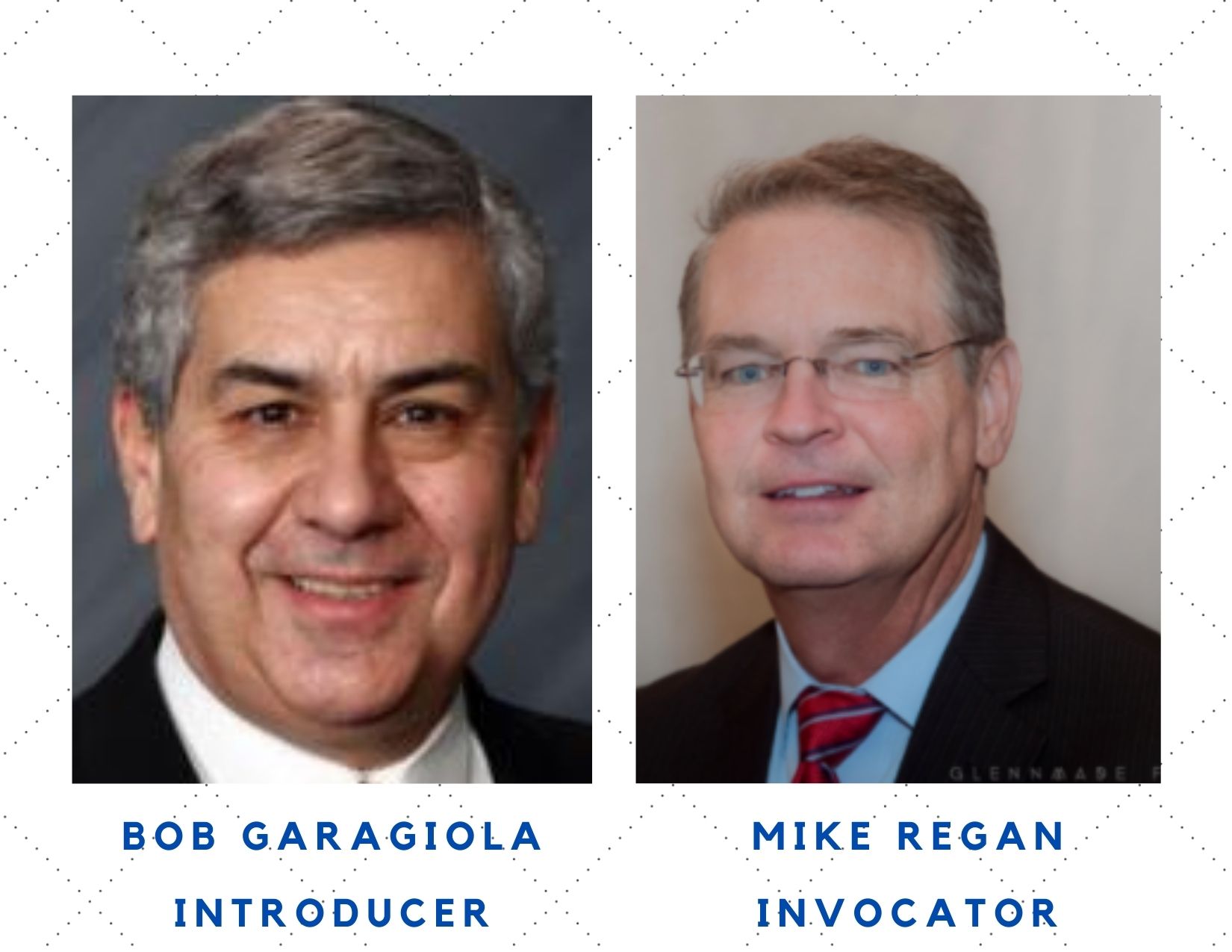 BOB GARAGIOLA,
INTRODUCER & MIKE REGAN, INVOCATOR ON THURSDAY, SEPTEMBER 30, 2021
AT ST. LOUIS ROTARY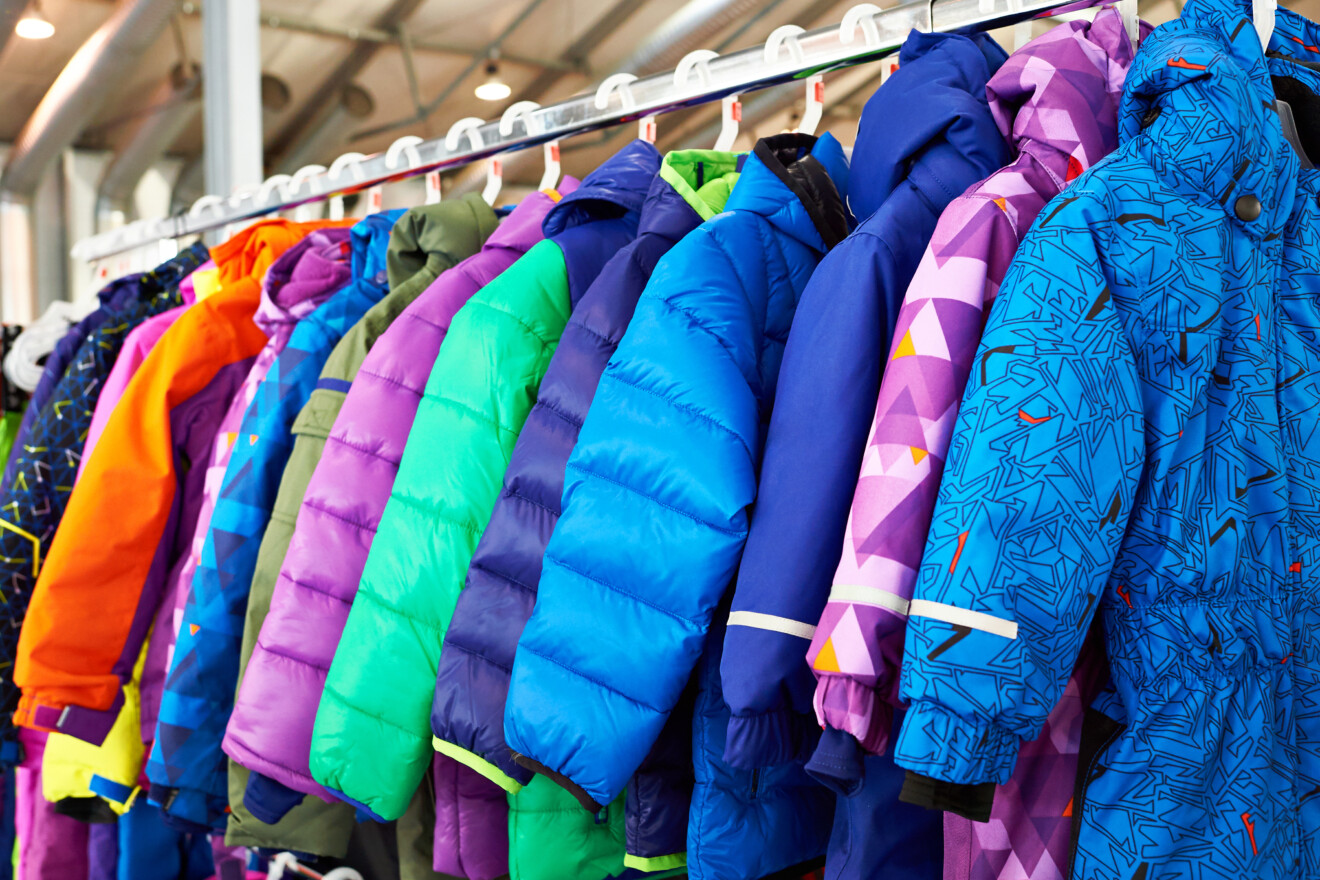 Need Coats, hats, gloves, etc for Pre-K through 12th Grade. Bring them to Rotary on Thursday!
If you prefer to make a monetary donation, the Coat Committee will shop for these items for you. The drive is extended until October 31, 2021
St. Louis Rotary Club is Sponsoring a Coat Drive to benefit the St. Louis Public Schools Students-In-Transition (Homeless Services) Program.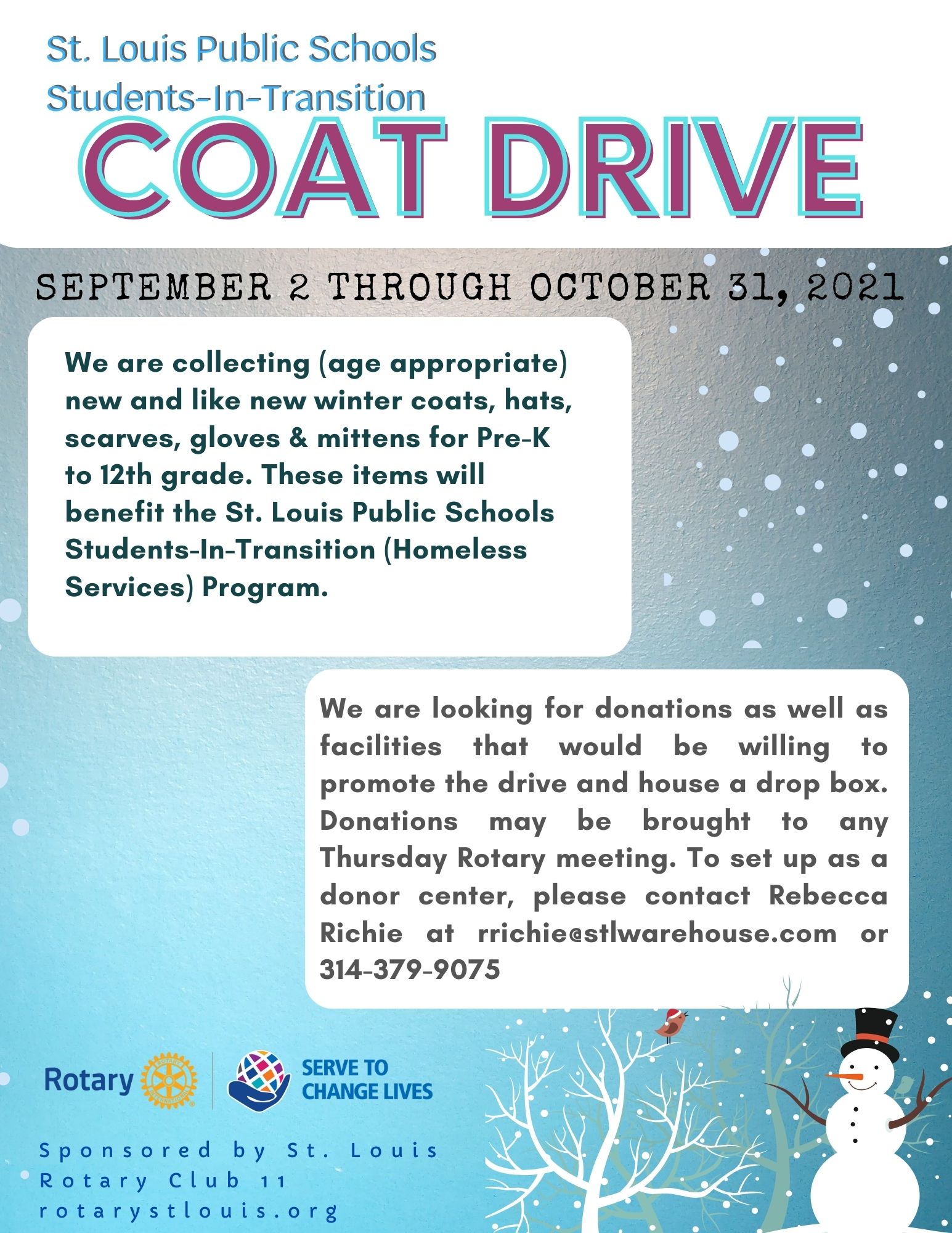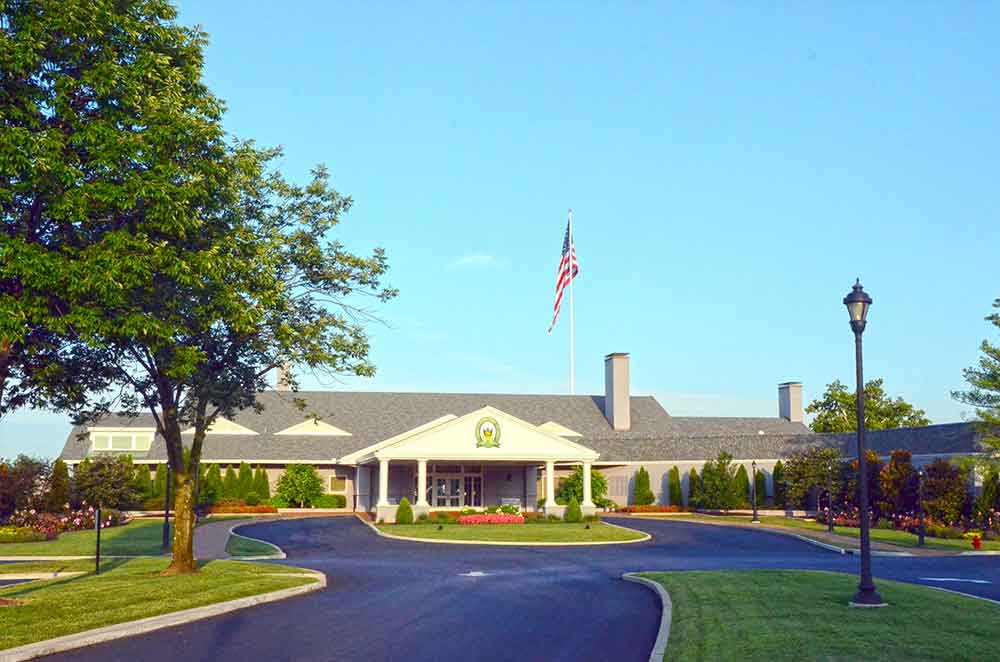 Thank you very much Mr. Cris Connor for sponsoring our event and to all that joined us at Sunset CC., we had another excellent turnout and what a beautiful day it was on the links! The breeze kept us nice and cool and as usual the course was in magnificent shape!!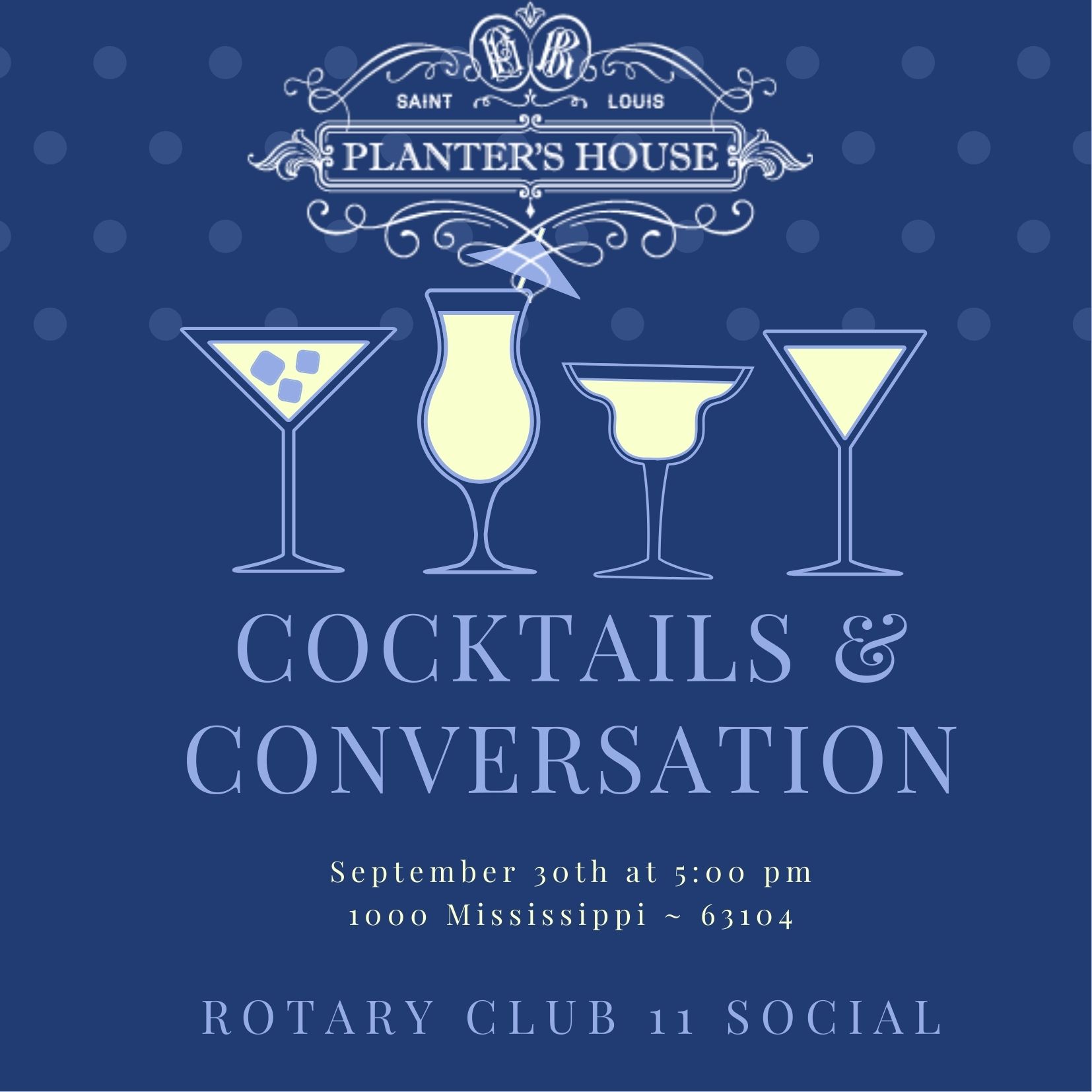 Our September Club Social is this Thursday, September 30th at Planter's House, 1000 Mississippi, 63104 - Starts at 5 PM - Join when you can! See you there!
President & CEO
St. Louis Symphony Orchestra
NEXT WEEK ~ OCTOBER 7, 2021
READ MORE>