SEPTEMBER 16, 2021 NEWSLETTER
TOP STORY | SEPTEMBER 23, 2021
Life After Media | Don Marsh
Don Marsh served as host of St. Louis Public Radio's "St. Louis on the Air" from 2005 to 2019, bringing discussions of significant topics to listeners' ears at noon Monday through Friday. Don has been an active journalist for in print, radio and television. He has won 12 Regional Emmy Awards for writing, reporting, and producing. He is the recipient of a Lifetime Achievement Award from the National Academy of Television Arts and Sciences, was inducted into the St. Louis Media Hall of Fame in 2013, and named "Media Person of the Year" by the St. Louis Press Club in 2015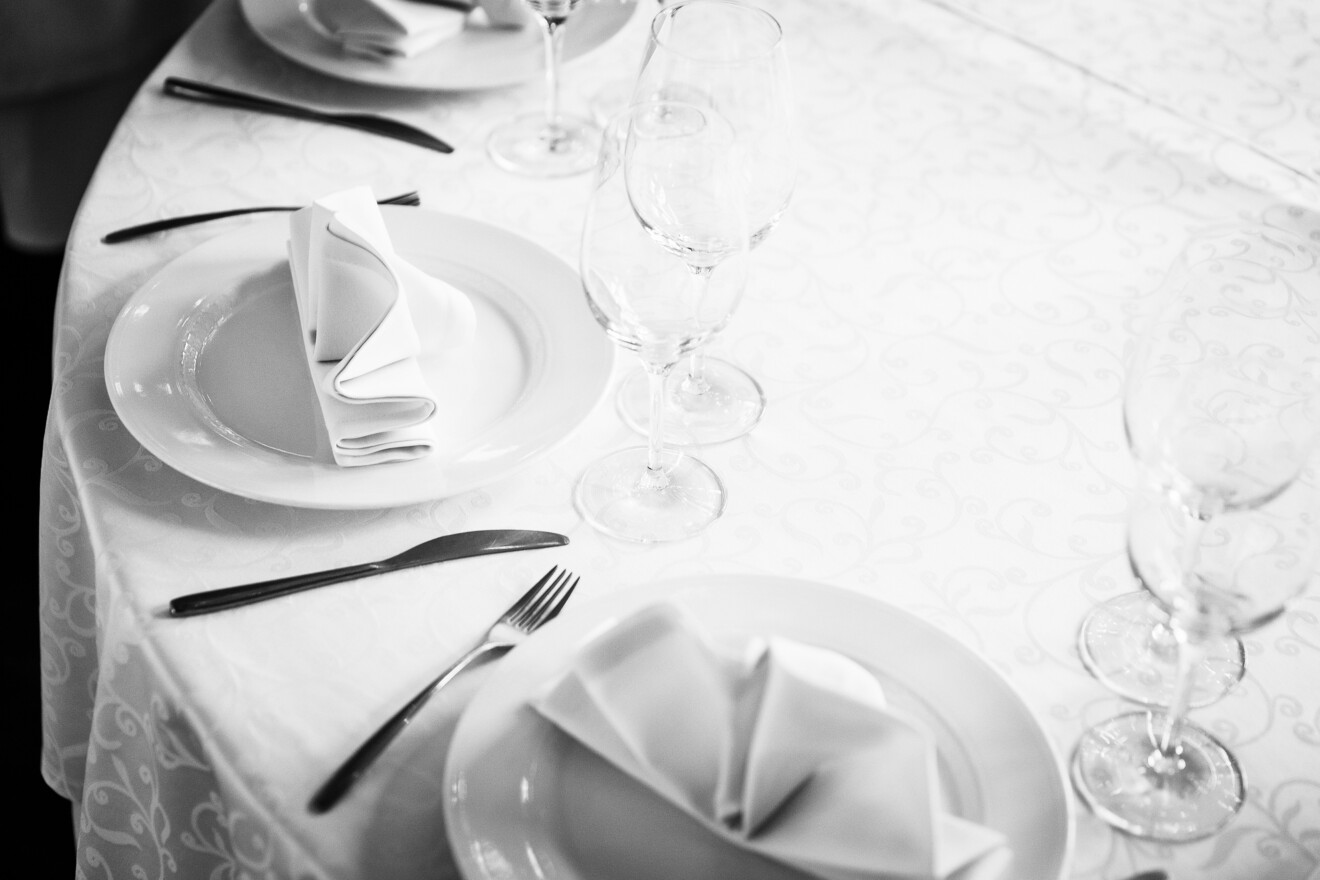 LUNCH MENU SEPTEMBER 23, 2021
Romaine and tomato salad with Balsamic vinaigrette
Mushroom stuffed chicken breast with smoked tomato cream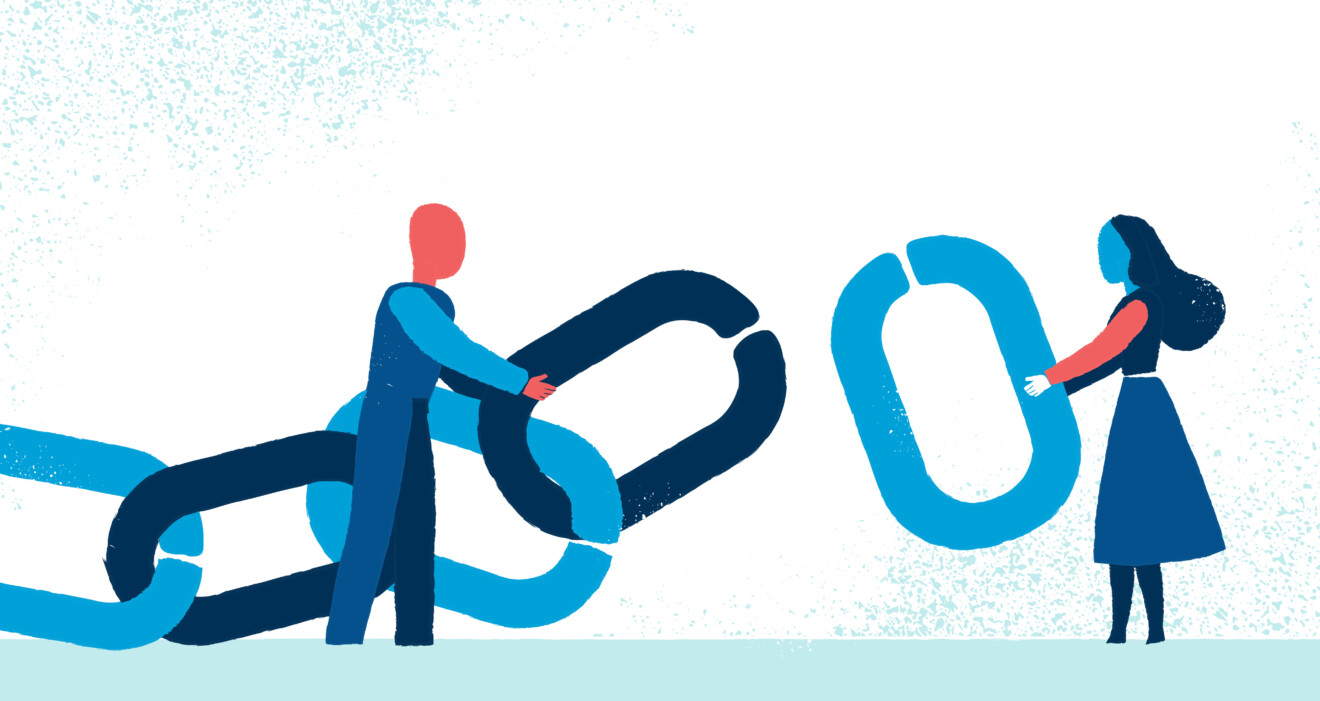 MEETING LINKS SEPTEMBER 23, 2021
Join us in person at the MAC Downtown from 12 - 1 PM on Thursday or by ZOOM!


LETTER FROM THE PRESIDENT
President Jack's letter will be back (by popular demand!) in our September 30, 2021 Pepperbox Newsletter.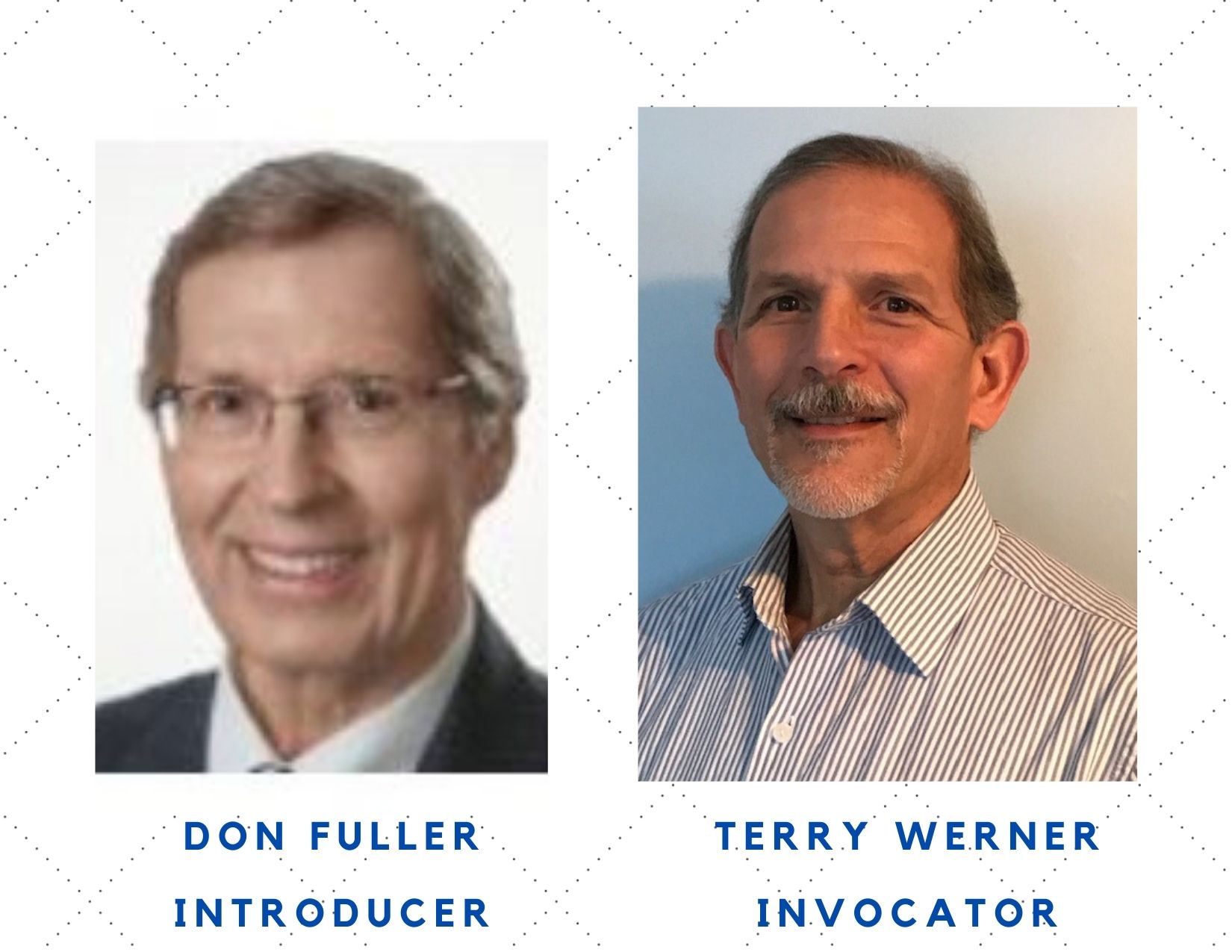 INTRODUCER & INVOCATOR THURSDAY, SEPTEMBER 23, 2021
AT ST. LOUIS ROTARY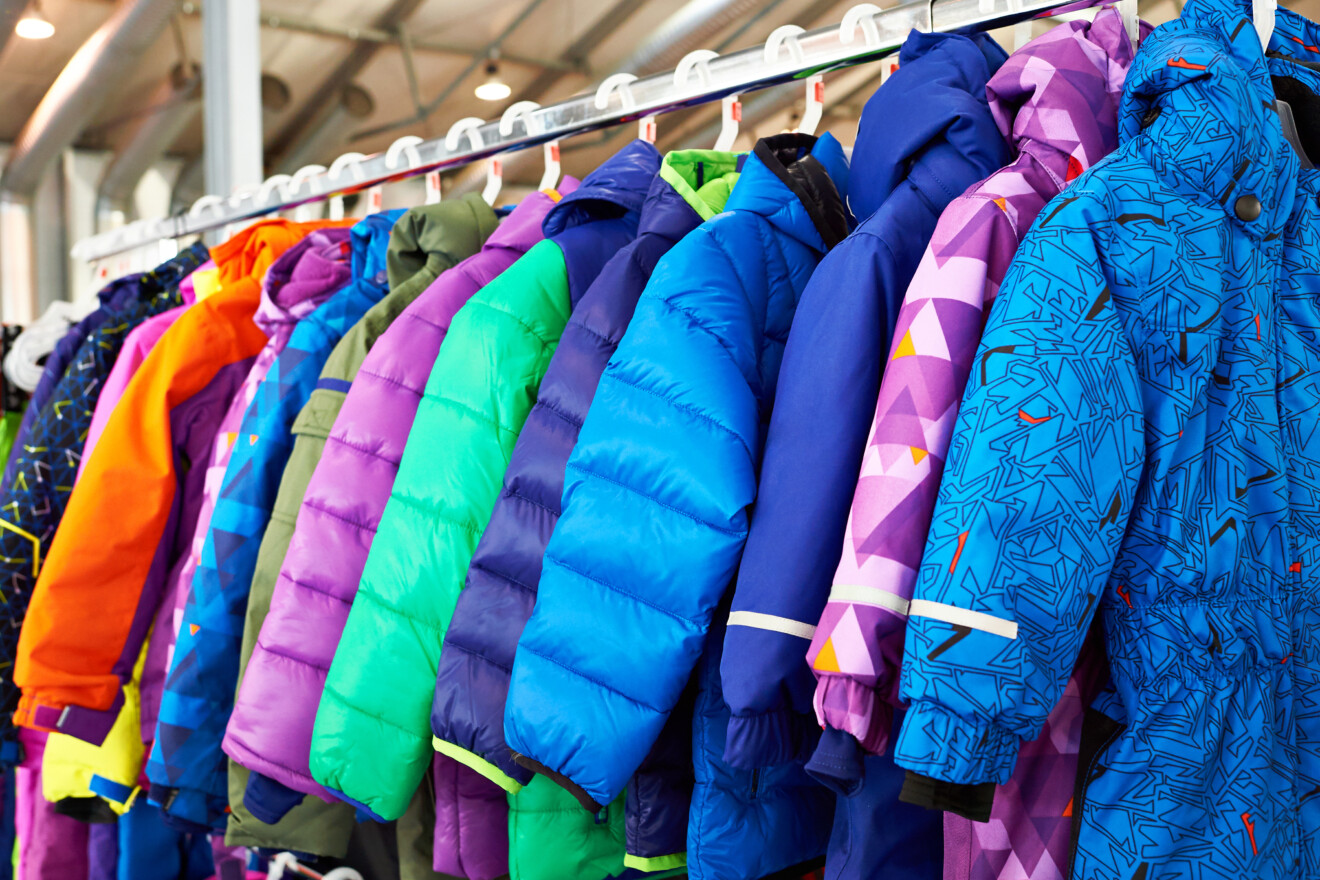 Need Coats, hats, gloves, etc for Pre-K through 12th Grade. Bring them to Rotary on Thursday!
If you prefer to make a monetary donation, the Coat Committee will shop for these items for you.
St. Louis Rotary Club is Sponsoring a Coat Drive to benefit the St. Louis Public Schools Students-In-Transition (Homeless Services) Program.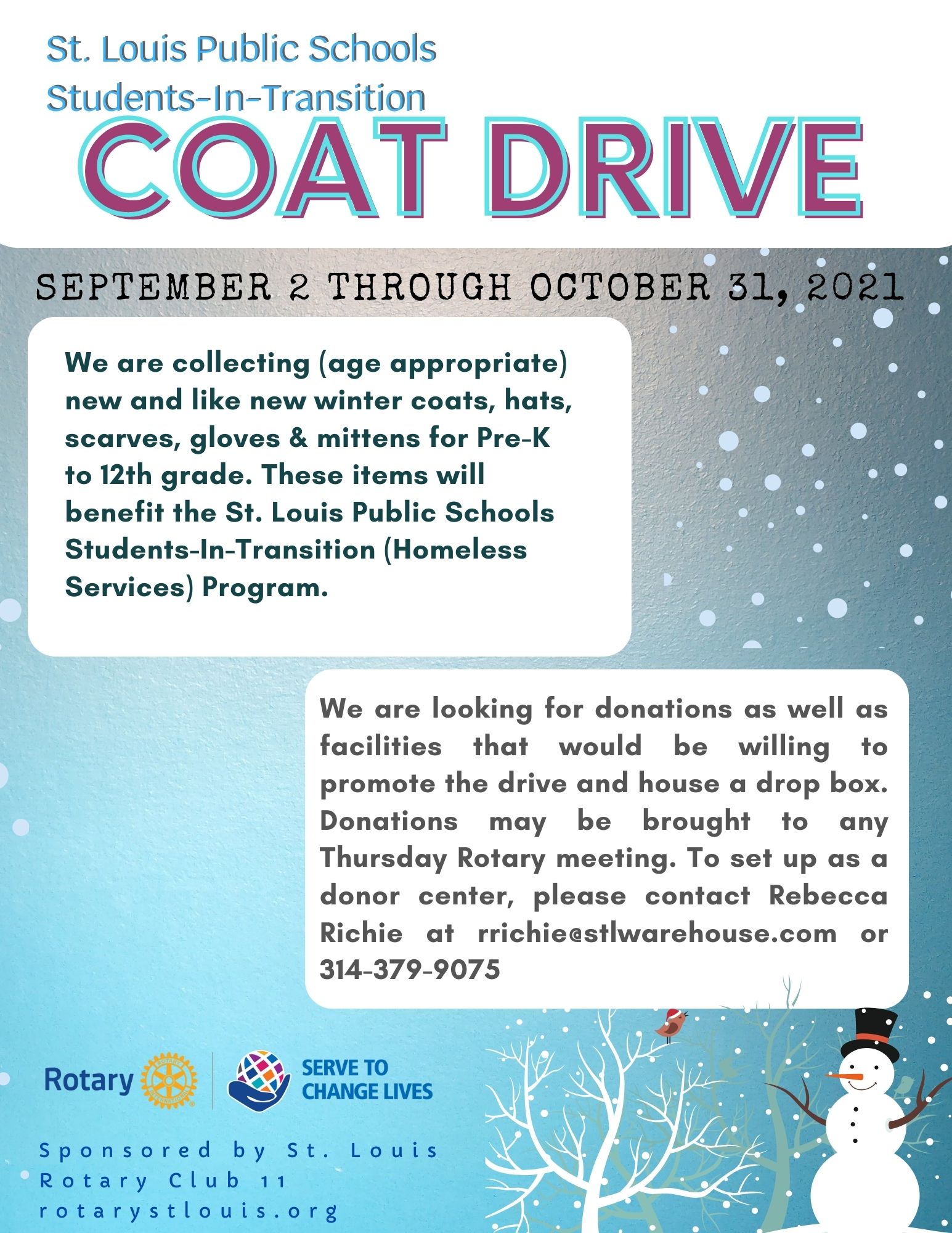 We had a great day of fellowship and fun at our annual charity golf tournament this year. The weather cooperated with the early morning rain clearing by noon. The turnout was our best ever with over 130 Rotarians and friends joining in
LAST QUARTER OF ST LOUIS ROTARY GOLF LEAGUE 2021: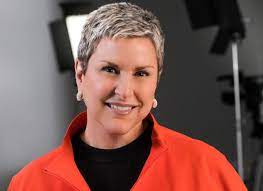 NEXT WEEK |Nine PBS | Amy Shaw, President & CEO | September 30, 2021Y SHAW>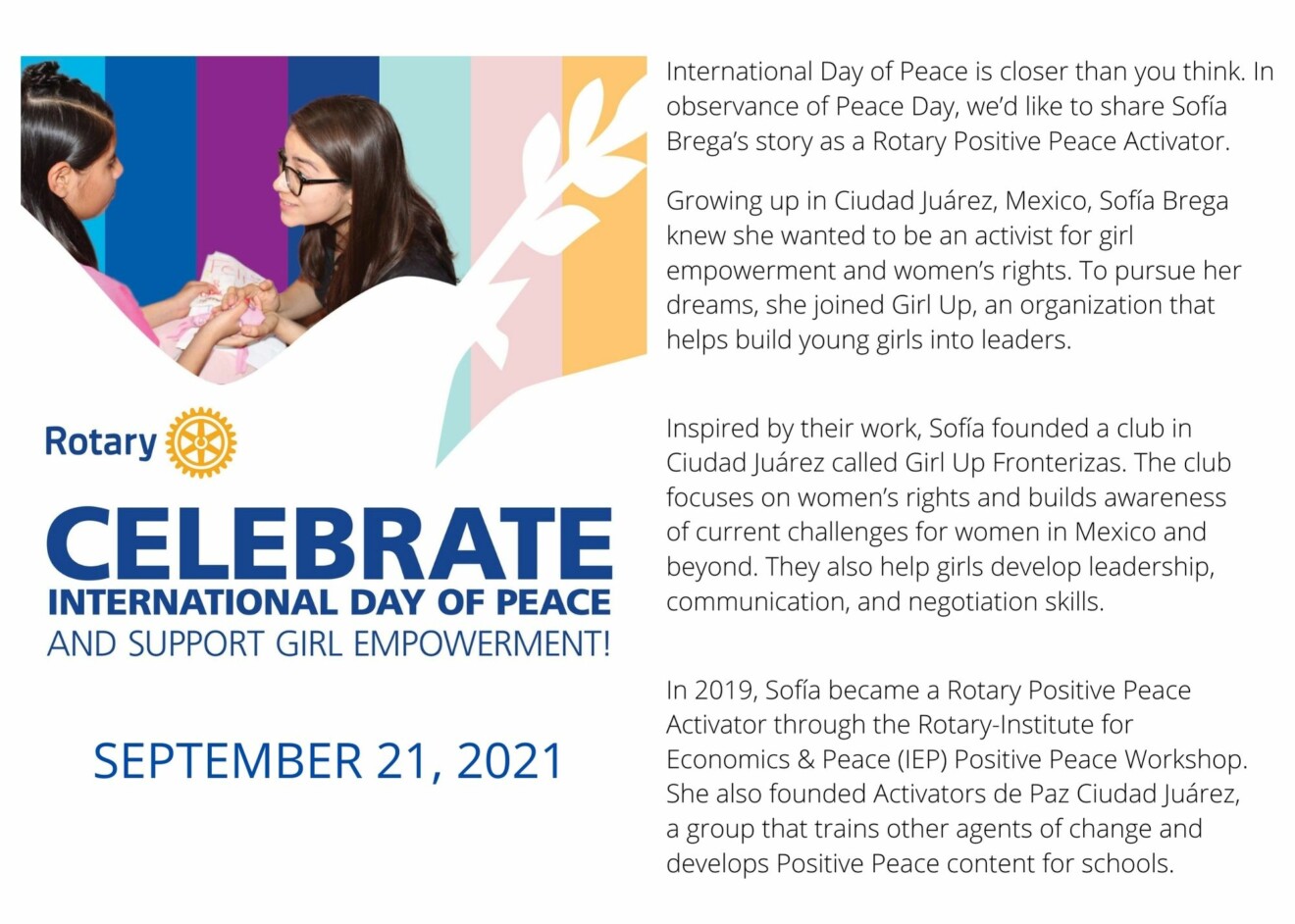 CELEBRATE INTERNATIONAL PEACE DAY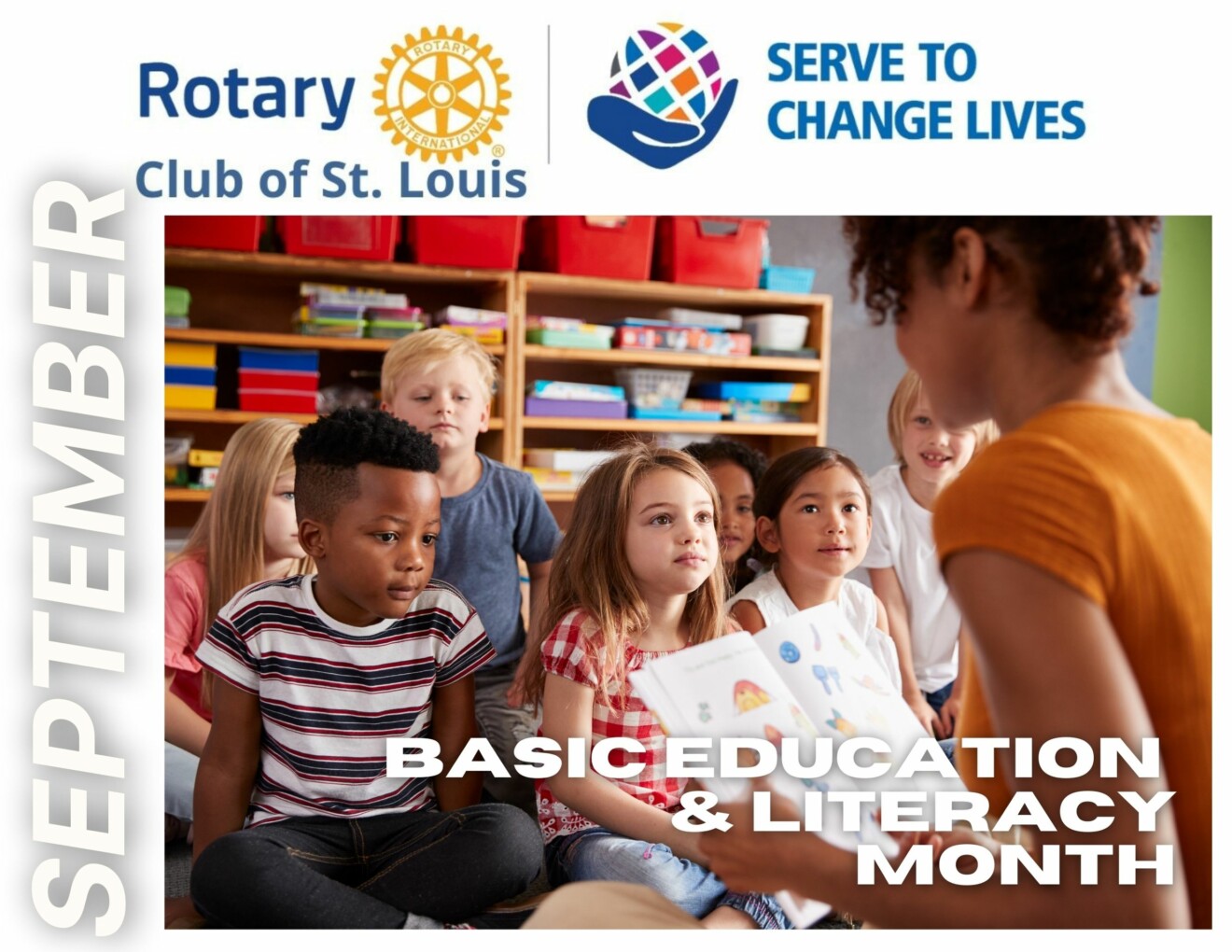 September Focus - Rotary International is Basic Education and Literacy