SEPTEMBER 09, 2021 NEWSLETTER
TOP STORY | SEPTEMBER 9, 2021
Marc Gordon, Executive Director | Chamber Music Society of St. Louis
Besides his musical accomplishments, Marc has extensive experience in the business world. As President of St. Louis based AAM Recordings, he has been responsible for client development and relations, graphic design, insert layout and distribution services as well as successfully negotiating an exclusive licensing agreement with Sony/BMG Music Entertainment.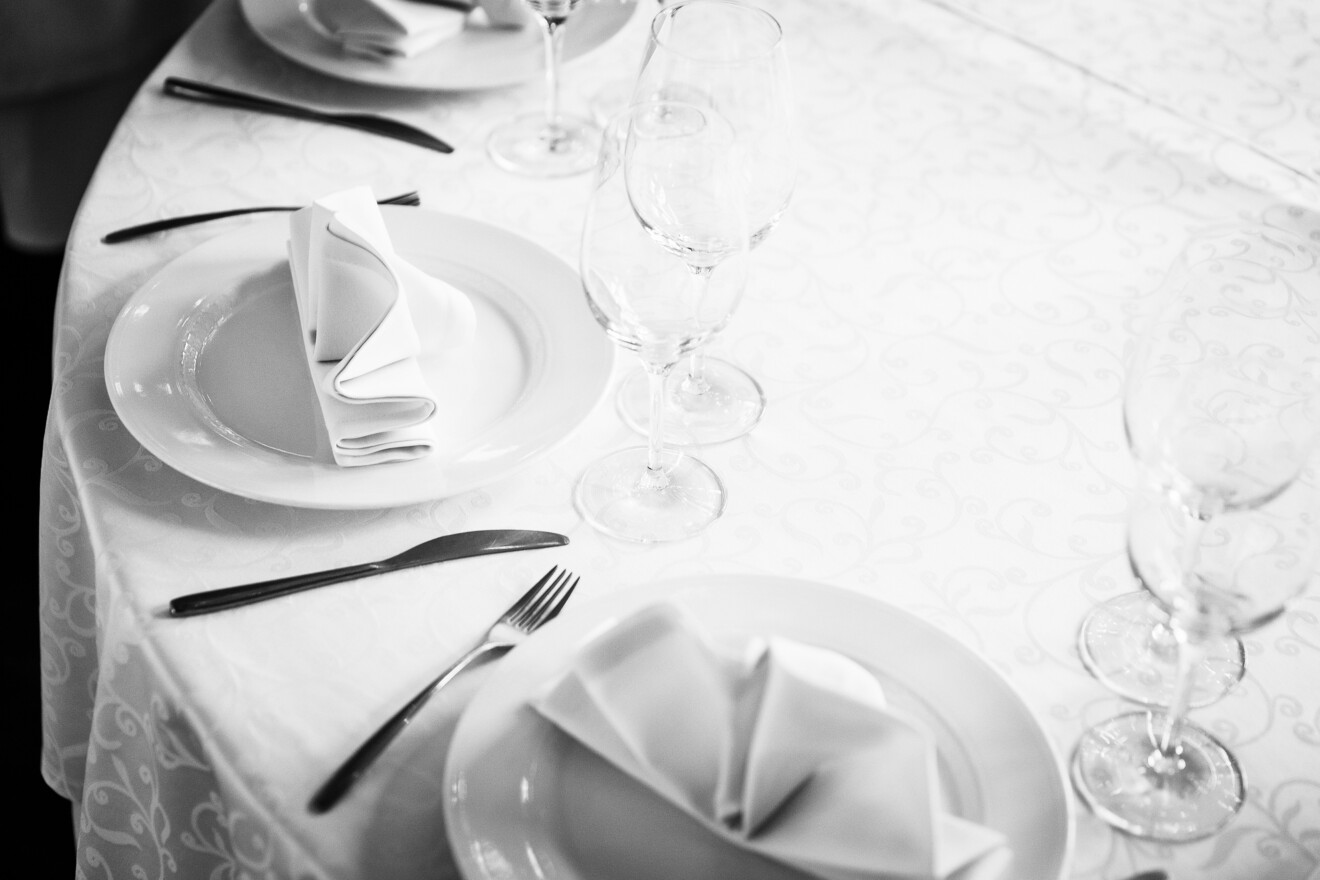 LUNCH MENU SEPTEMBER 9, 2021
Oil & Vinegar Romaine Salad ~
Chicken Spedini w/ Lemon cream Sauce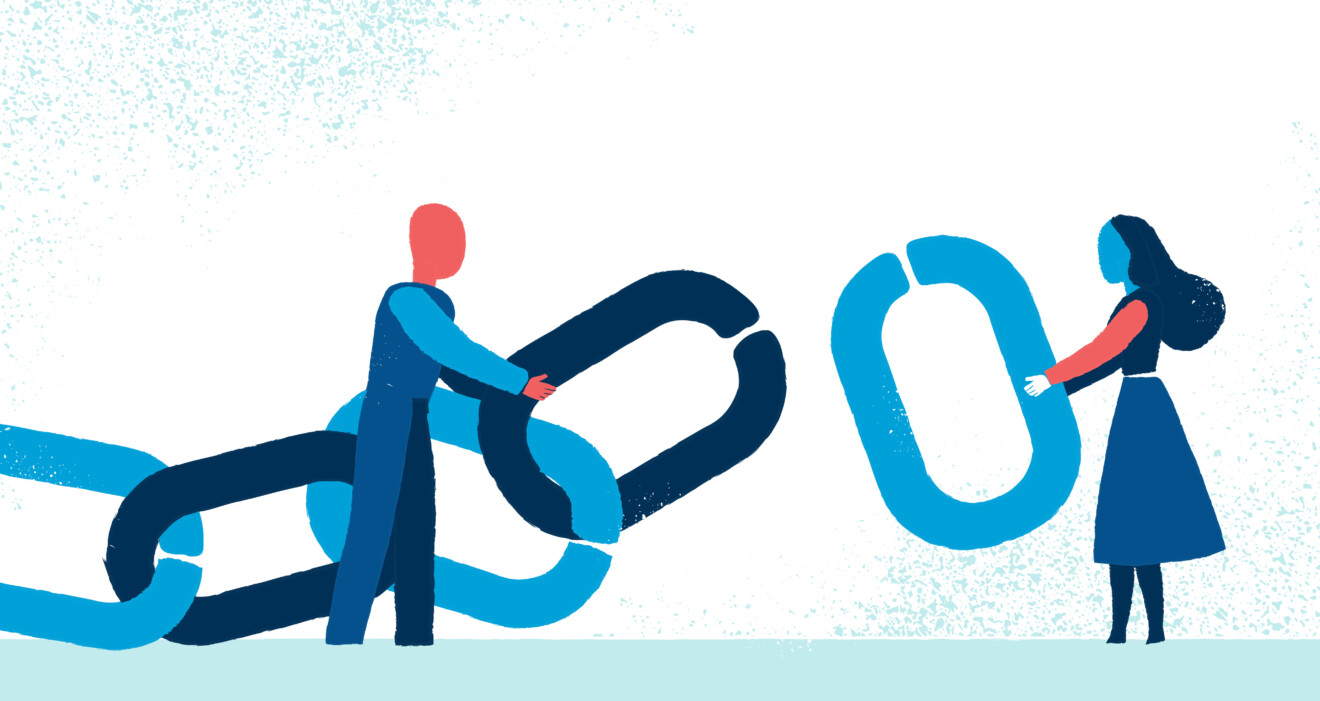 MEETING LINKS SEPTEMBER 9, 2021
Join us in person at the MAC Downtown from 12 - 1 PM or by ZOOM!


LETTER FROM THE PRESIDENT
It seems as though I just wished all my Rotary friends a Happy 4th of July just days ago! Time flies when you're having fun!
Happy Labor Day weekend!!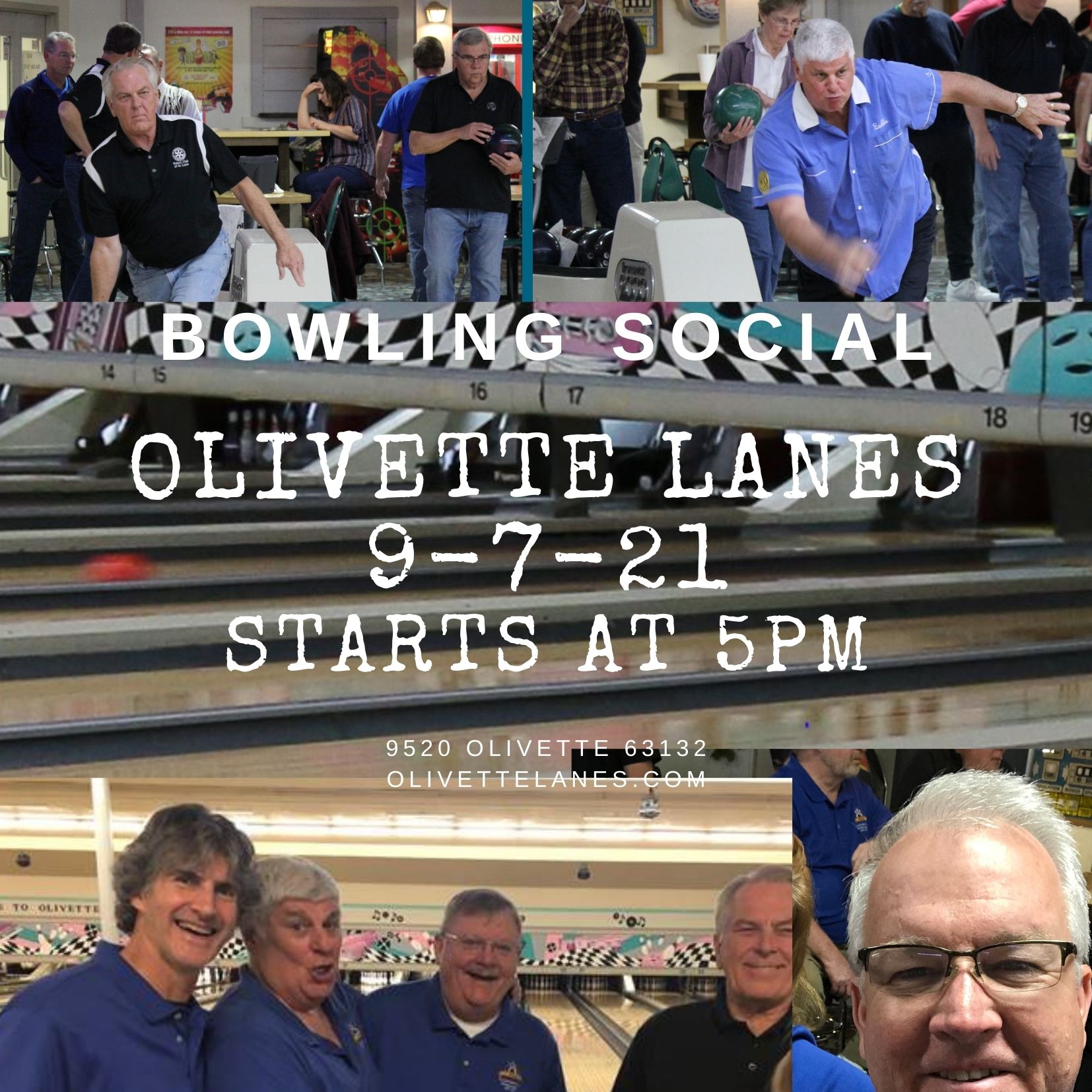 Come to our Bowling Social (you don't have to bowl) Have fun & chat with club members. It's at Olivette Lanes. Tuesday, 9-7-21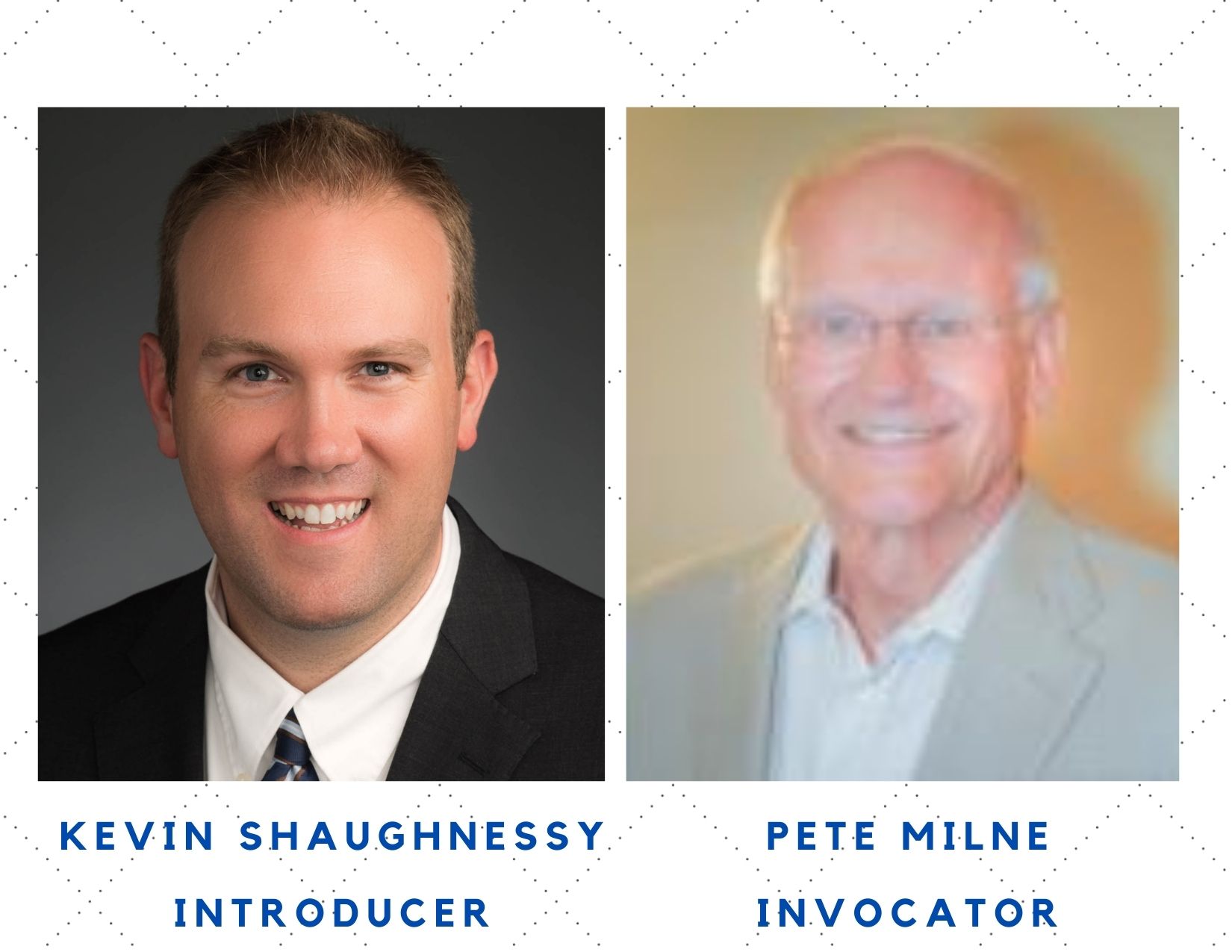 INTRODUCER & INVOCATOR THURSDAY, SEPTEMBER 2, 2021
AT ST. LOUIS ROTARY
St. Louis Rotary Club is Sponsoring a Coat Drive to benefit the St. Louis Public Schools Students-In-Transition (Homeless Services) Program.


NEXT WEEK THURSDAY, SEPTEMBER 16, VINCENT FLEWELLEN, CDO, WEBSTER UNIVERSITY | DIVERSITY AND INCLUSION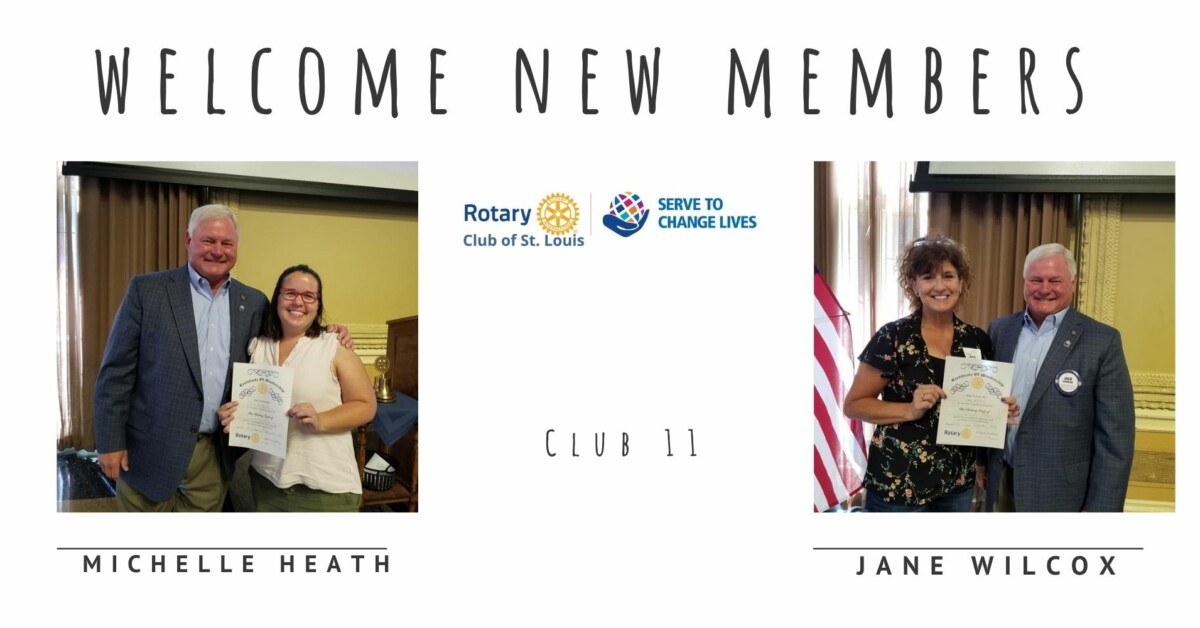 WELCOME NEW MEMBERS
Michelle Heath and Jane Wilcox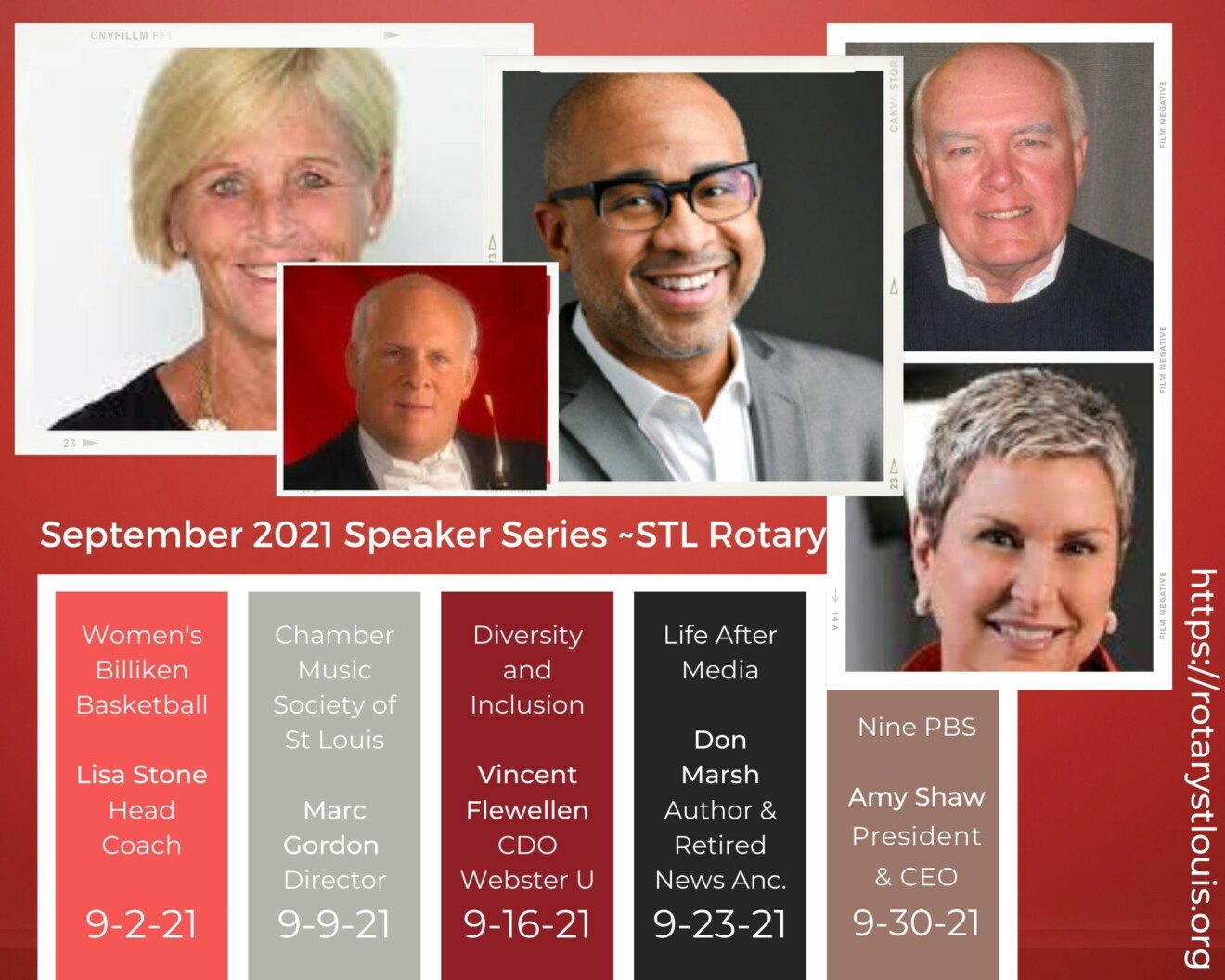 Invite a friend or colleague to join you at St. Louis Rotary in September 2021
Congratulations to the ST. LOUIS ROTARY CHARITY GOLF TOURNAMENT committee on a $ucce$$ful event! Watch for the wrap-up report and photos.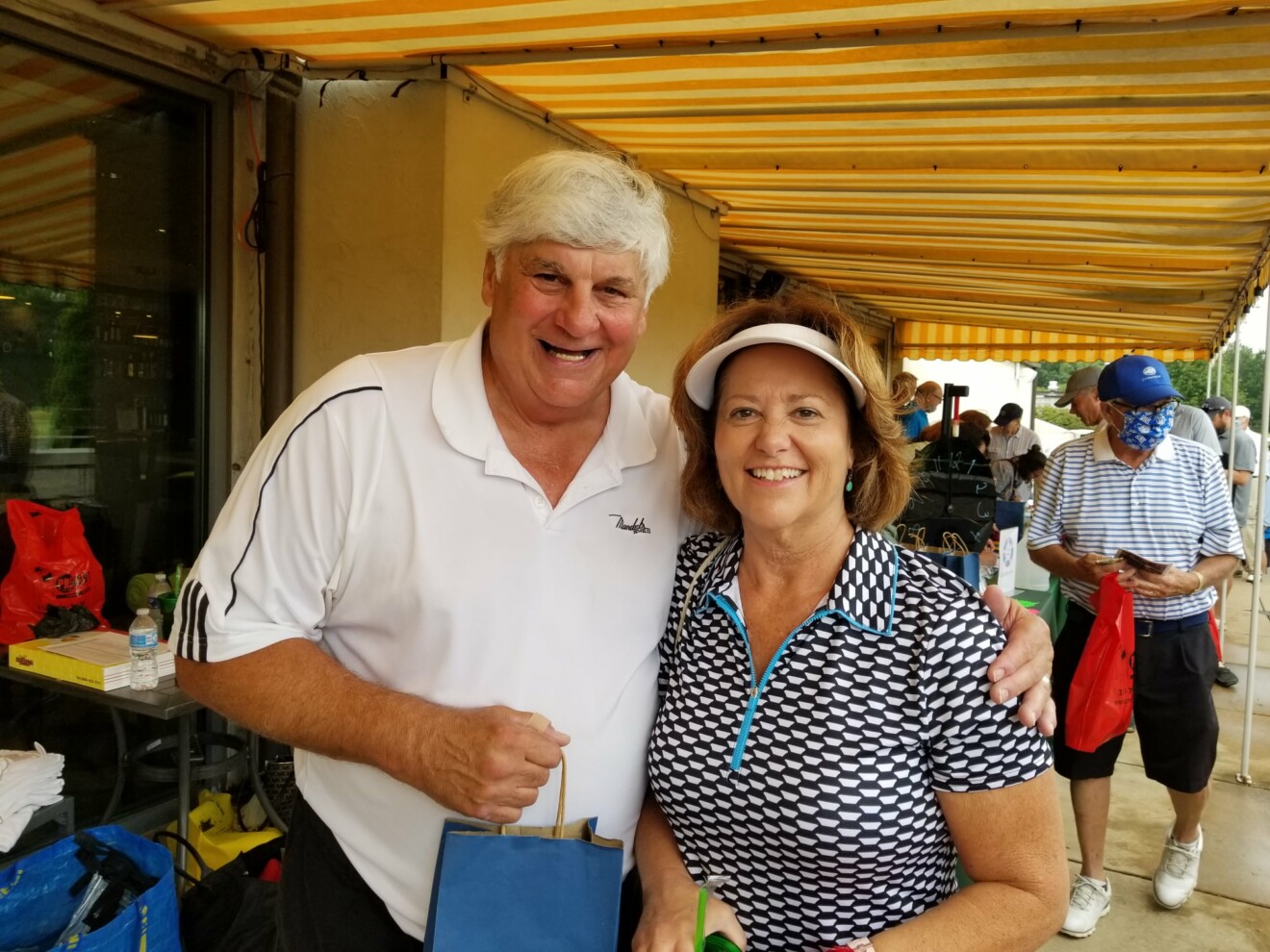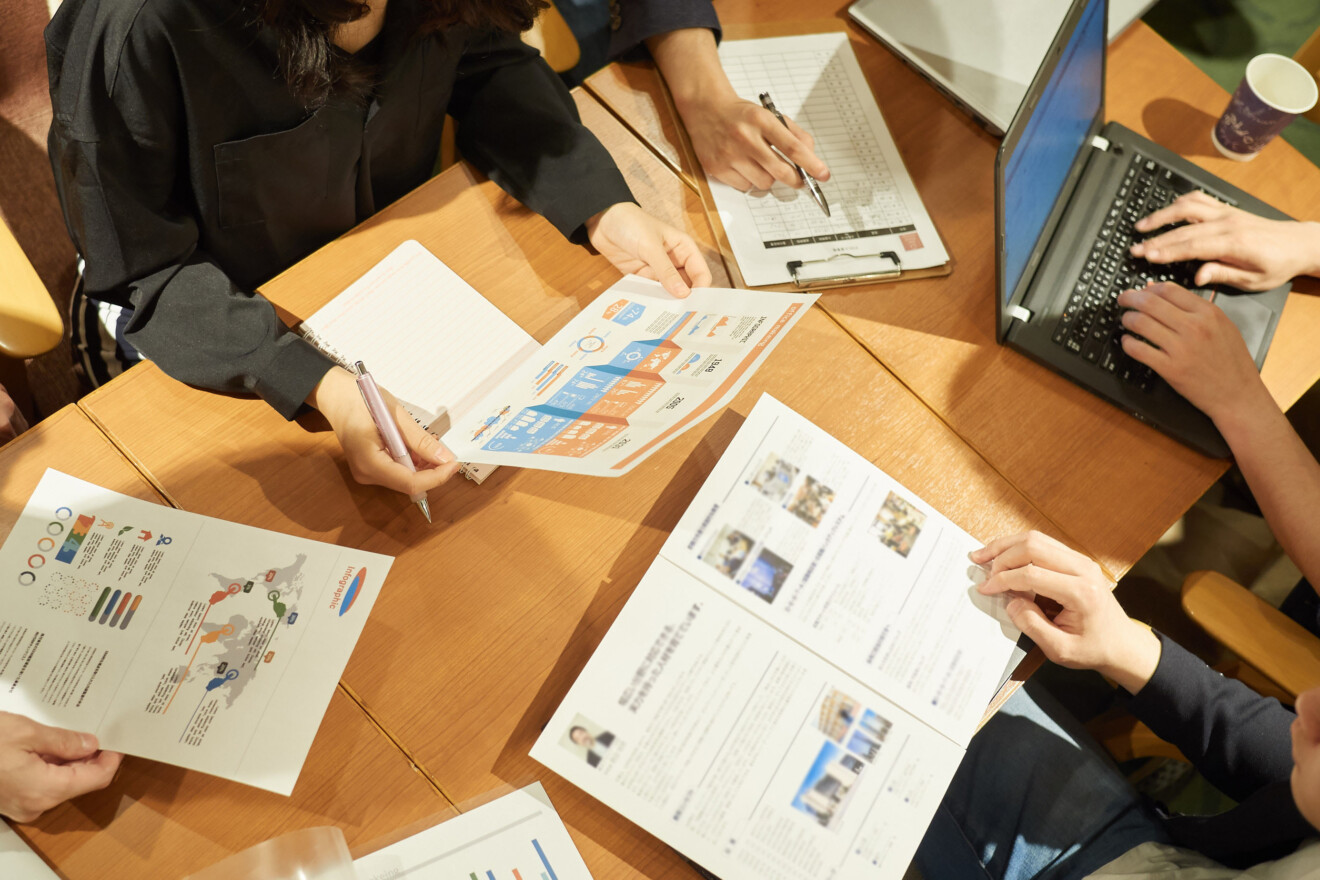 Board Meeting Wednesday, September 15, 2021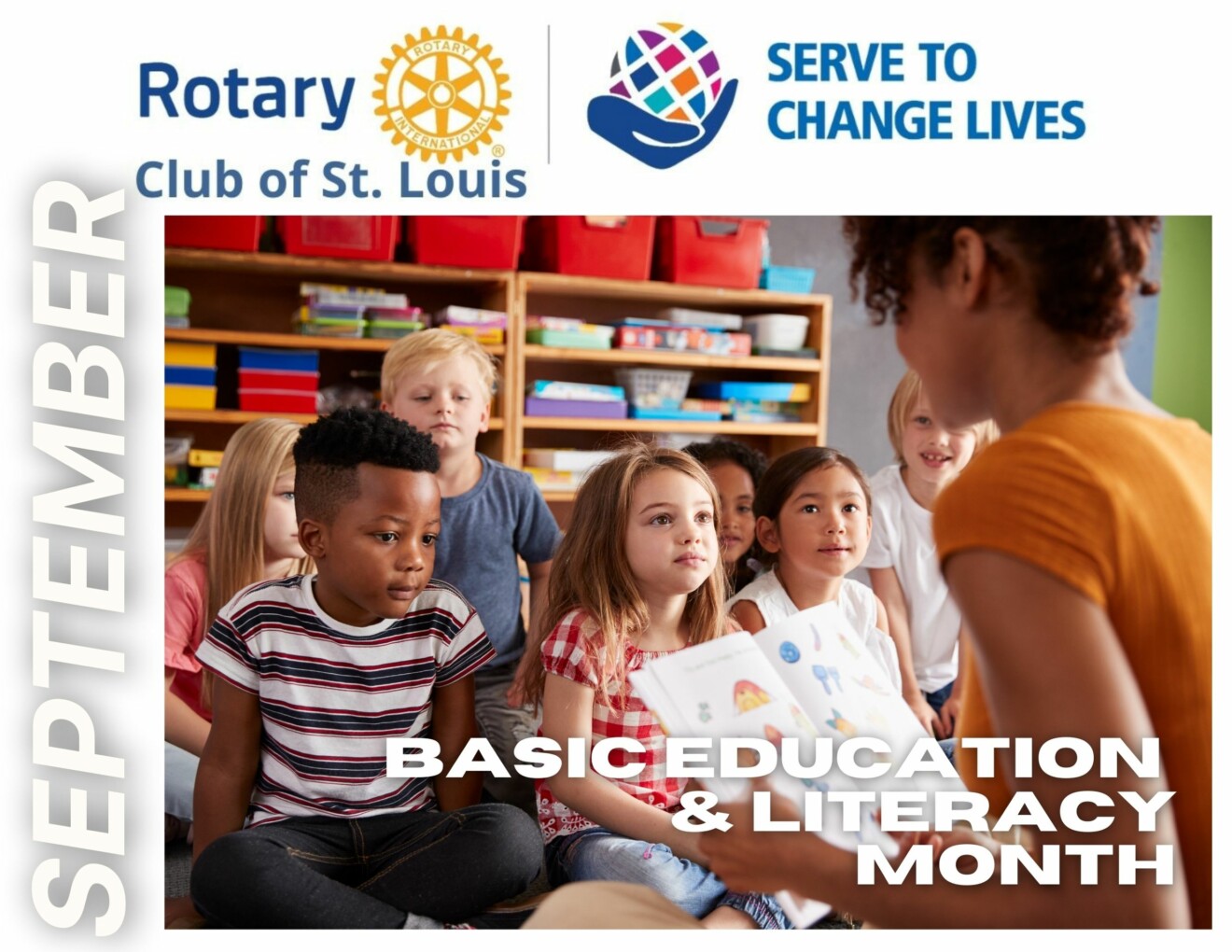 The focus of September 2021 is Basic Education and Literacy