AUGUST 5, 2021 NEWSLETTER
DRIVING BUSINESS VALUE THROUGH STRATEGY & INNOVATION | GABRIEL MILLIEN | AUGUST 5, 2021
People centric multilingual business innovator and change agent with 15+ years of global experiences designing and leading enterprise-wide strategic Innovations, C-suite consulting, and large-scale digital/business transformation programs in complex matrixed organizational and stakeholder environments across multiple industries, geographies, and cultures.
SPECIAL AUCTION THURSDAY, AUGUST 5 | MUNY TICKETS TO SEVEN BRIDES FOR SEVEN BROTHERS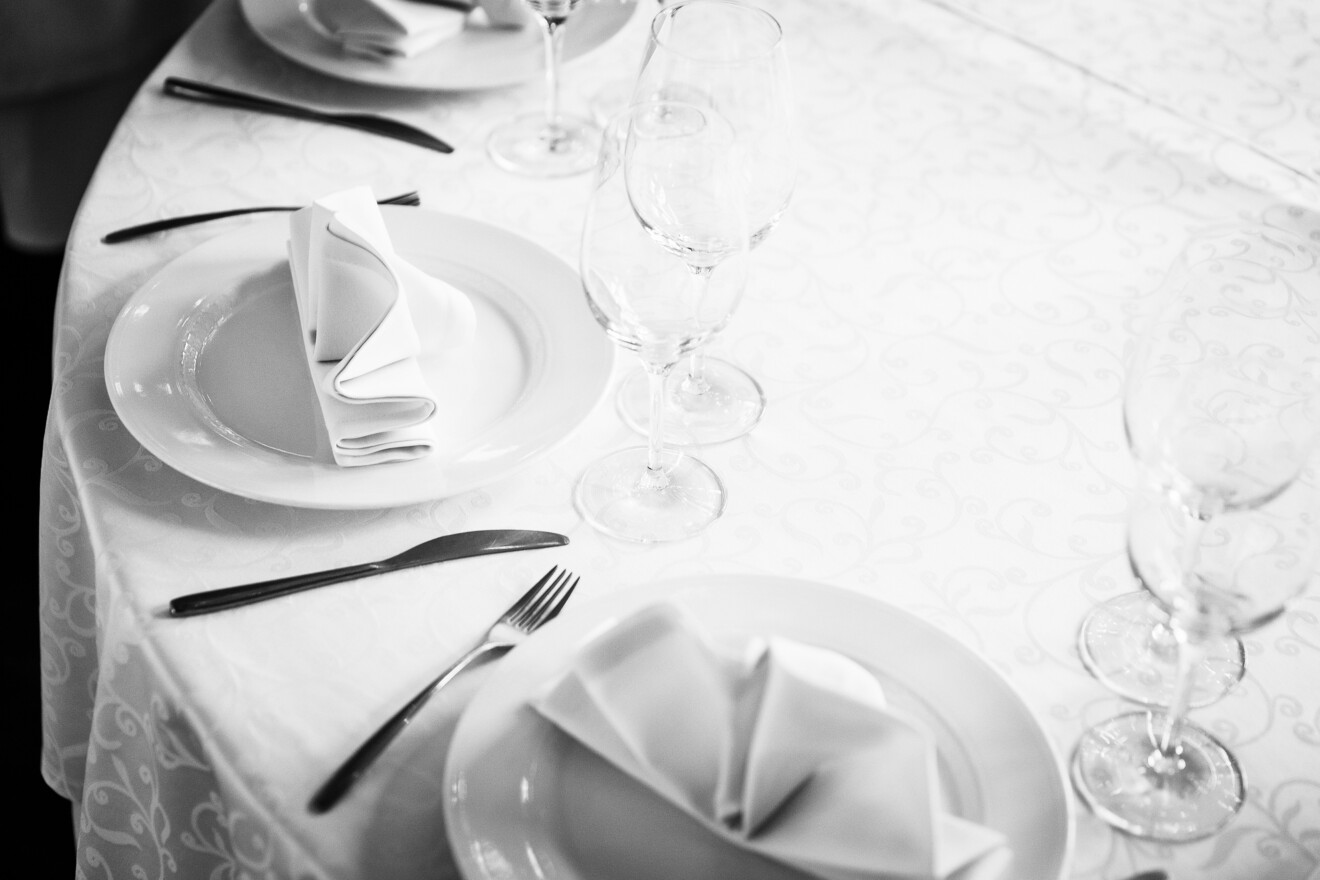 LUNCH MENU AUGUST 5, 2021
House Salad w/ Creamy Herb Dressing
Roast Strip Loin w/ Mushroom Sauce...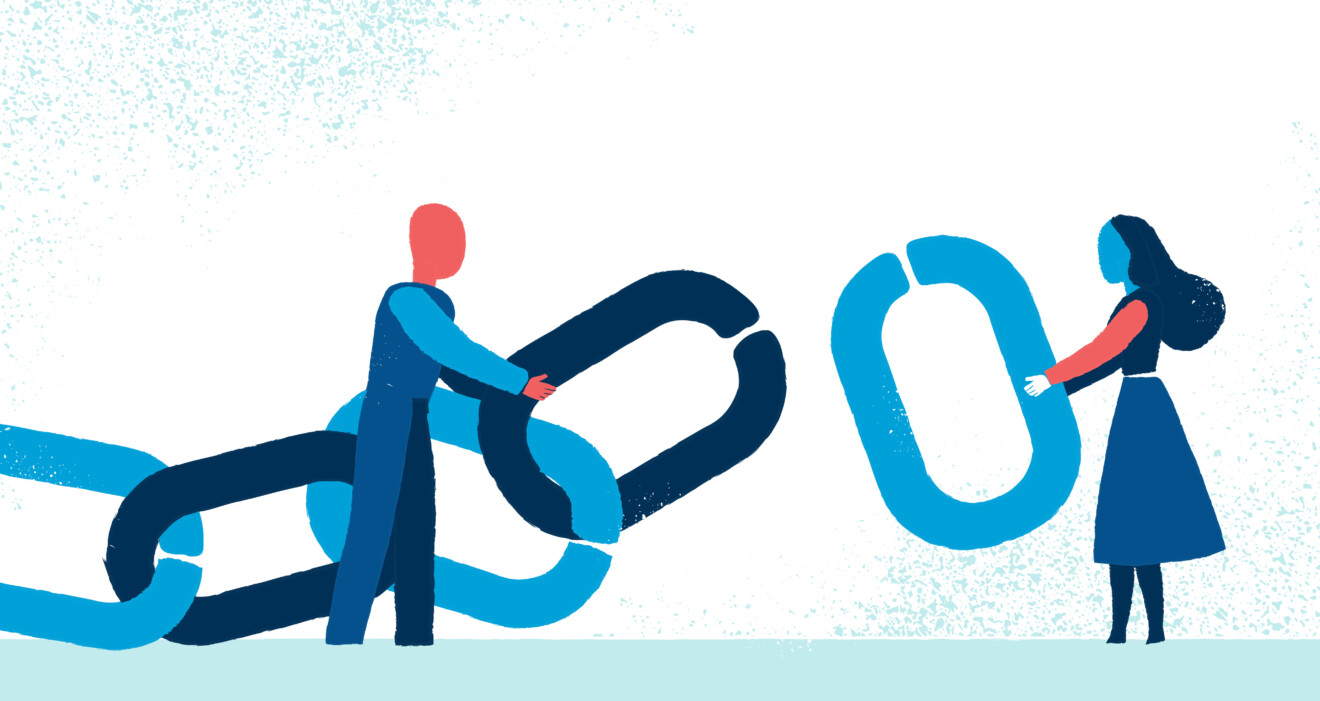 MEETING LINKS AUGUST 5, 2021
Join us in person at the MAC Downtown from 12 - 1PM or by ZOOM!


LETTER FROM THE PRESIDENT

Hello my friends and fellow Rotarians!
I have just returned from a needed vacation at Table Rock Lake. I would like to thank Kent Steinbrueck for filling in for me as President at last Thursday's meeting.
I am very sorry that I missed one of the best presentations ever.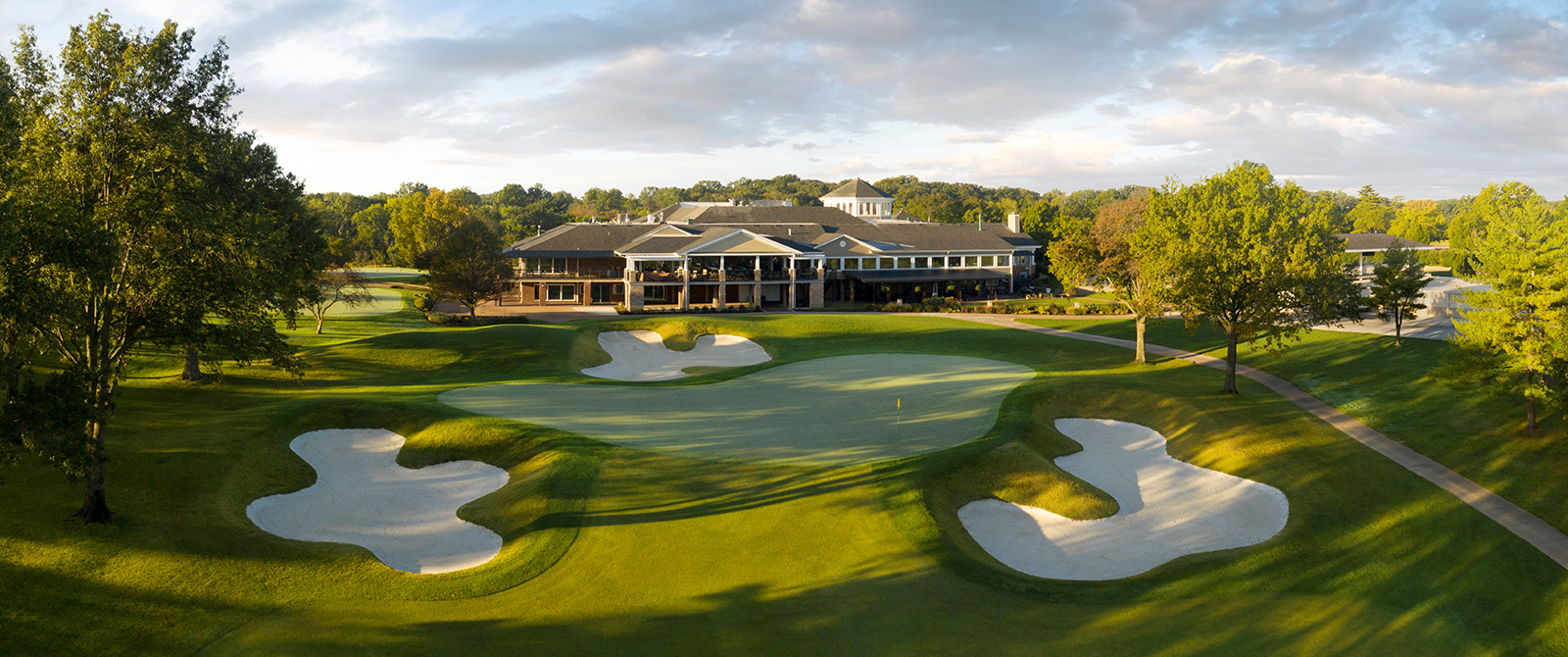 MORE GOLF LEAGUE INFORMATION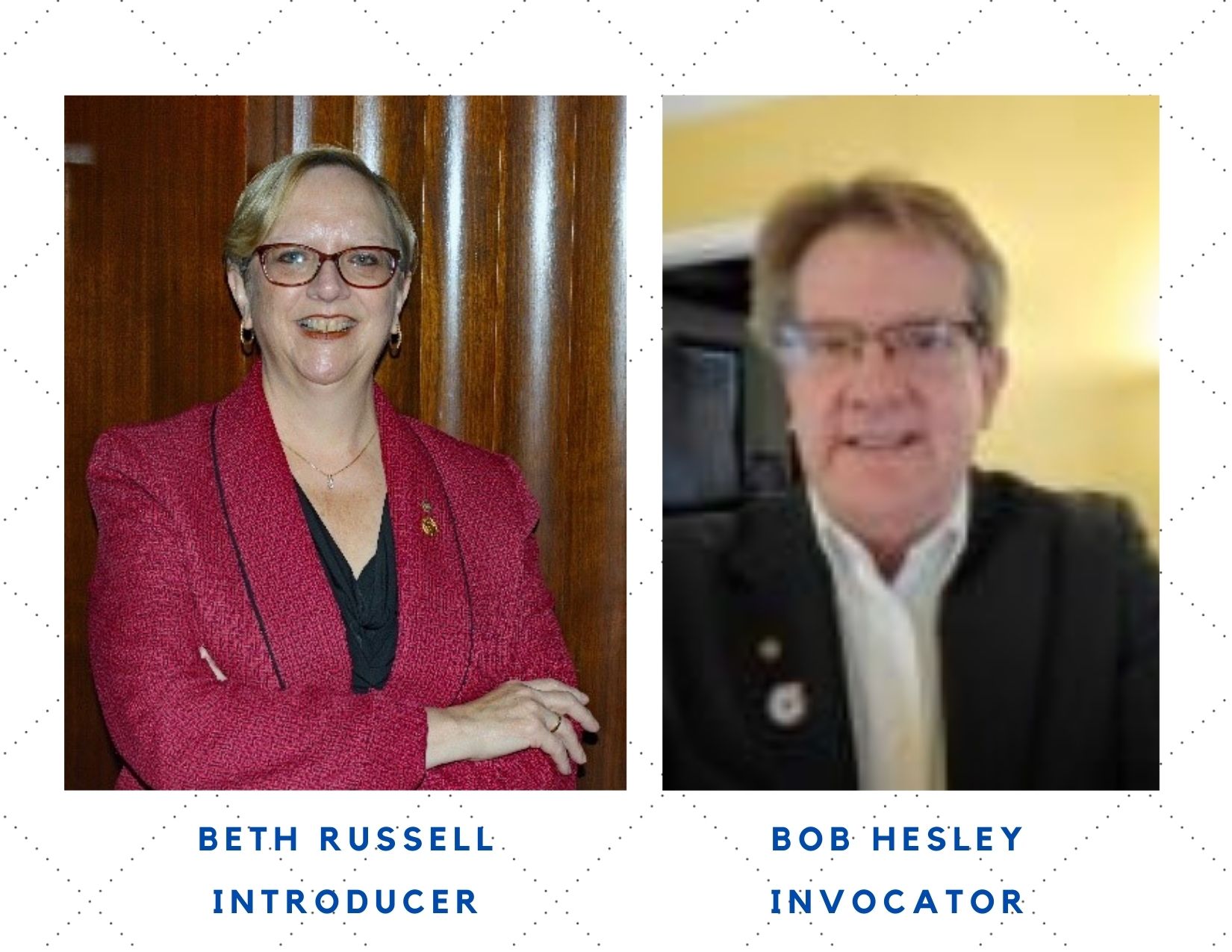 INTRODUCER & INVOCATOR THURSDAY, August 5, 2021
NEXT WEEK THURSDAY, AUGUST 12, 2021 GOLF WITH JAY DELSING ESPN RADIO SHOW & PODCAST
My name is Jay Delsing, and I am a St. Louis-native golf and business professional looking to build business relationships through the game of golf
Zoom Recording July 29, 2021 | LifeWaters Hero Dive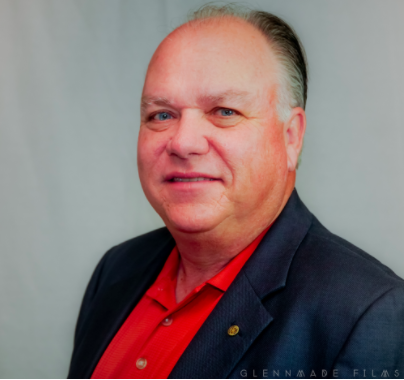 PRESIDENTIAL TELEGRAM 8-5-21 ~ PAST PRESIDENT KENT STEINBRUECK
BE PROUD TO BE A ROTARIAN

ESPECIALLY A ROTARIAN IN THE ROTARY CLUB OF ST. LOUIS
As I am now Past President of Club 11 I have an even better appreciation of how great our Club is and it's potential. We have done so much good in our club's history through each other, our community, our District and Rotary International.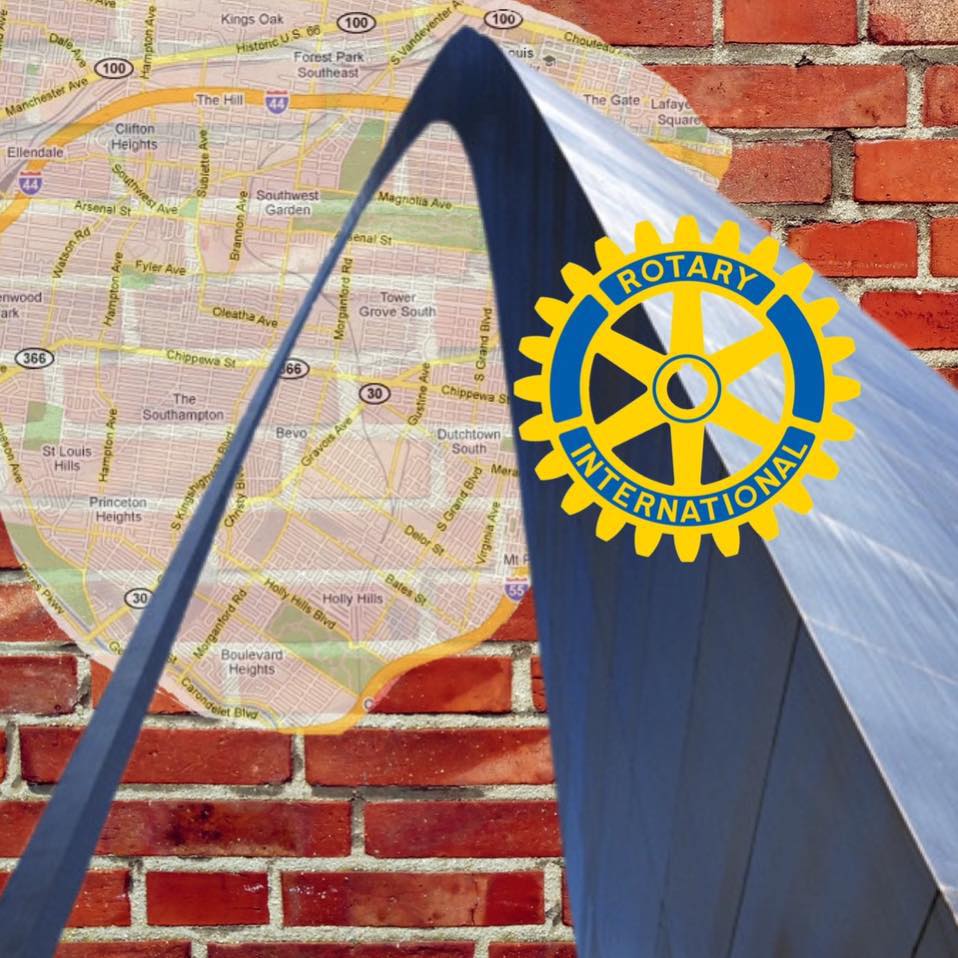 ST LOUIS CIVILIANS ROTARY CLUB UPDATE


This are my strategic initiatives as President:
Ensuring we all remember Rotary values so we know what makes our avenue of service special.
Selecting projects and prospective members based on our awareness of these values and what it means to each of us (I will ask each of you).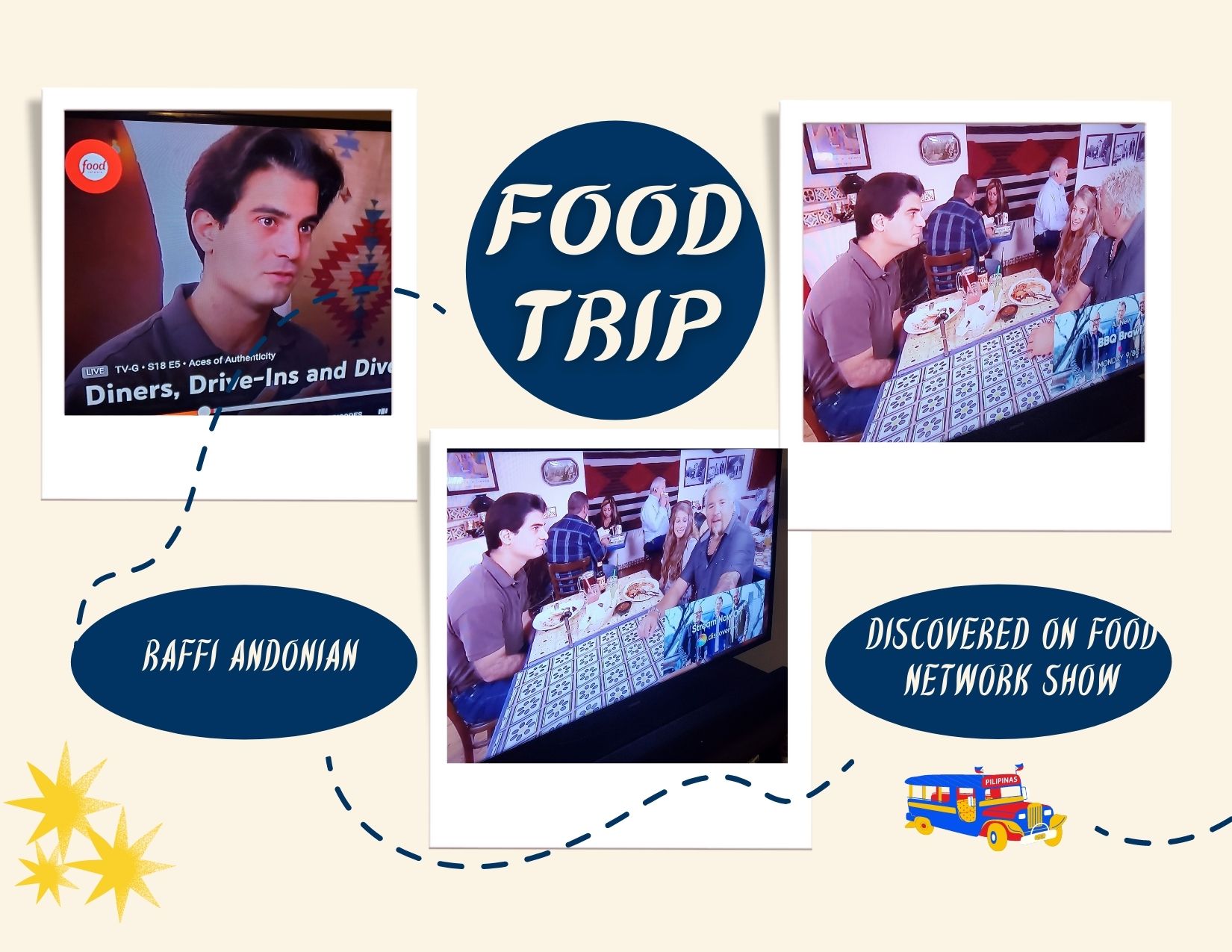 Raffi Andonian, St. Louis Rotary Club 11 member, was recently spotted on the Food Network show Diners, Drive-Ins & Dives....