Edit this to insert text.jULY

JULY 29, 2021 NEWSLETTER
LIFEWATERS | JULY 29, 2021
For St. Louis Rotarian Matt Wilson, Air Force veteran John Hartwell, and the Downtown St. Louis Rotary Club II, an afternoon of sports fun and fellowship evolved into substantially more. During a Rotary Golf scramble, Matt met Danny Baker, a wheelchair golfer.
CLUB SOCIAL - SHAKESPEARE GLEN
Thursday, July 29 ~ Starts at 5 PM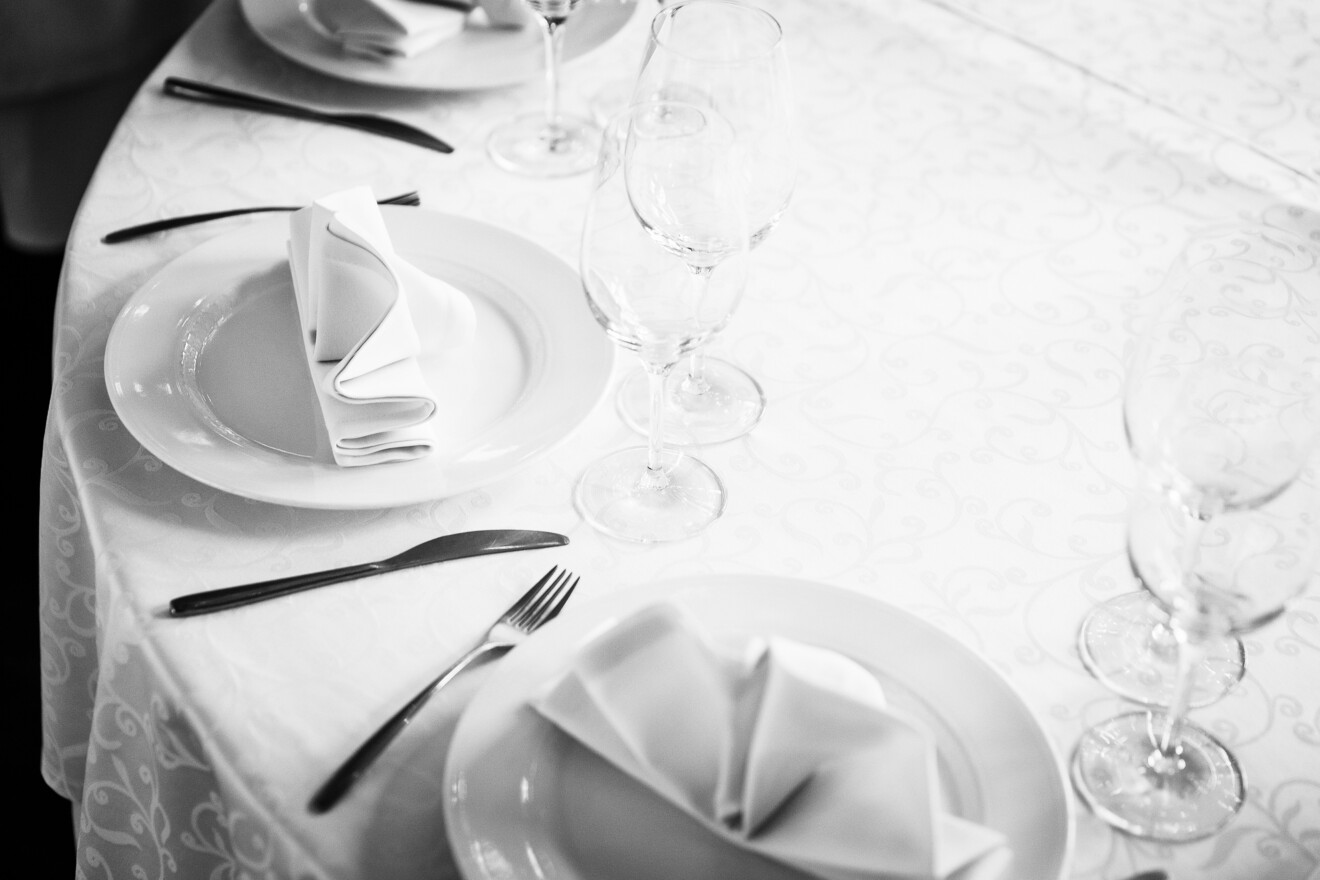 Oven Roast Chicken Breast w/ herb Pan Jus...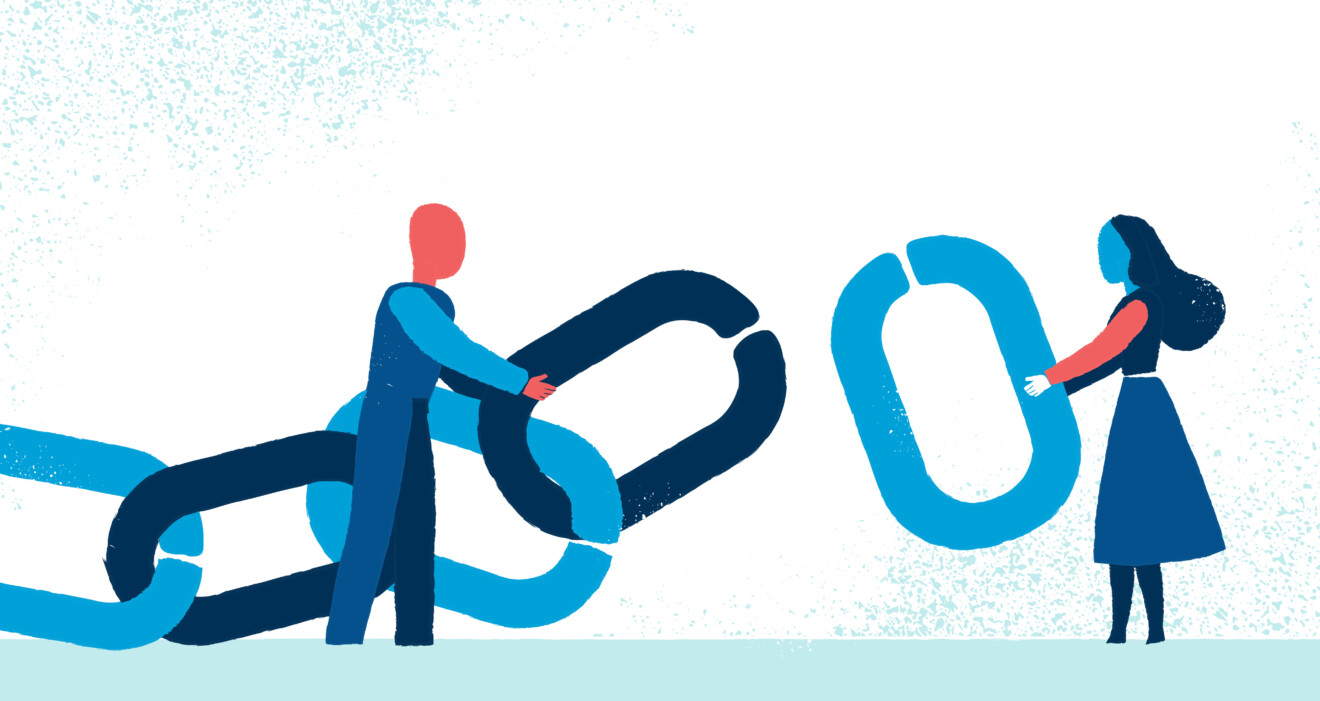 MEETING LINKS JULY 29, 2021
Join us in person at the MAC Downtown from 12 - 1PM or by ZOOM!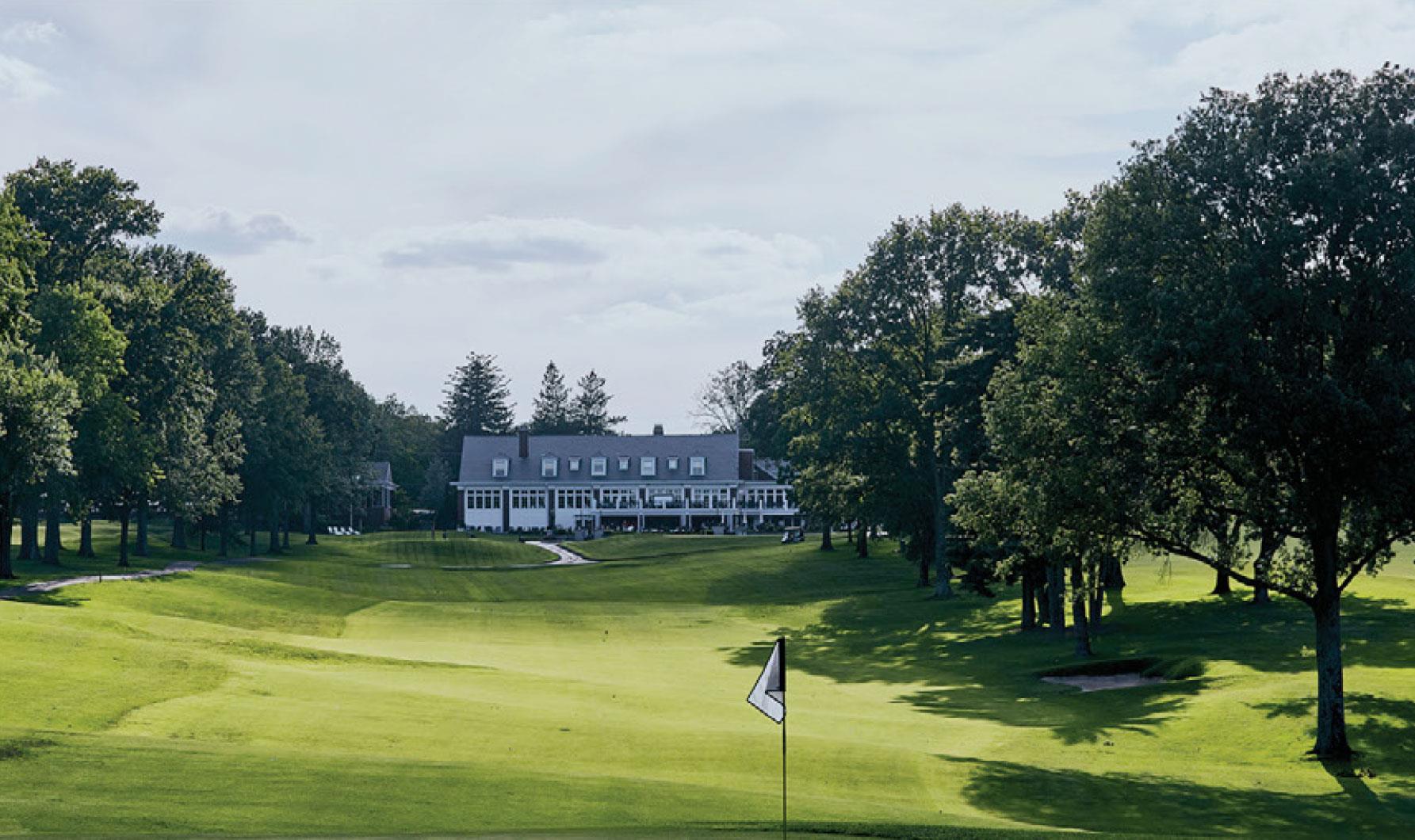 GOLF LEAGUE REPORT ALGONQUIN COUNTRY CLUB OUTING 7-21-21
The Rotary Golf League enjoyed a fantastic day at Algonquin Country Club on Wednesday the 21st.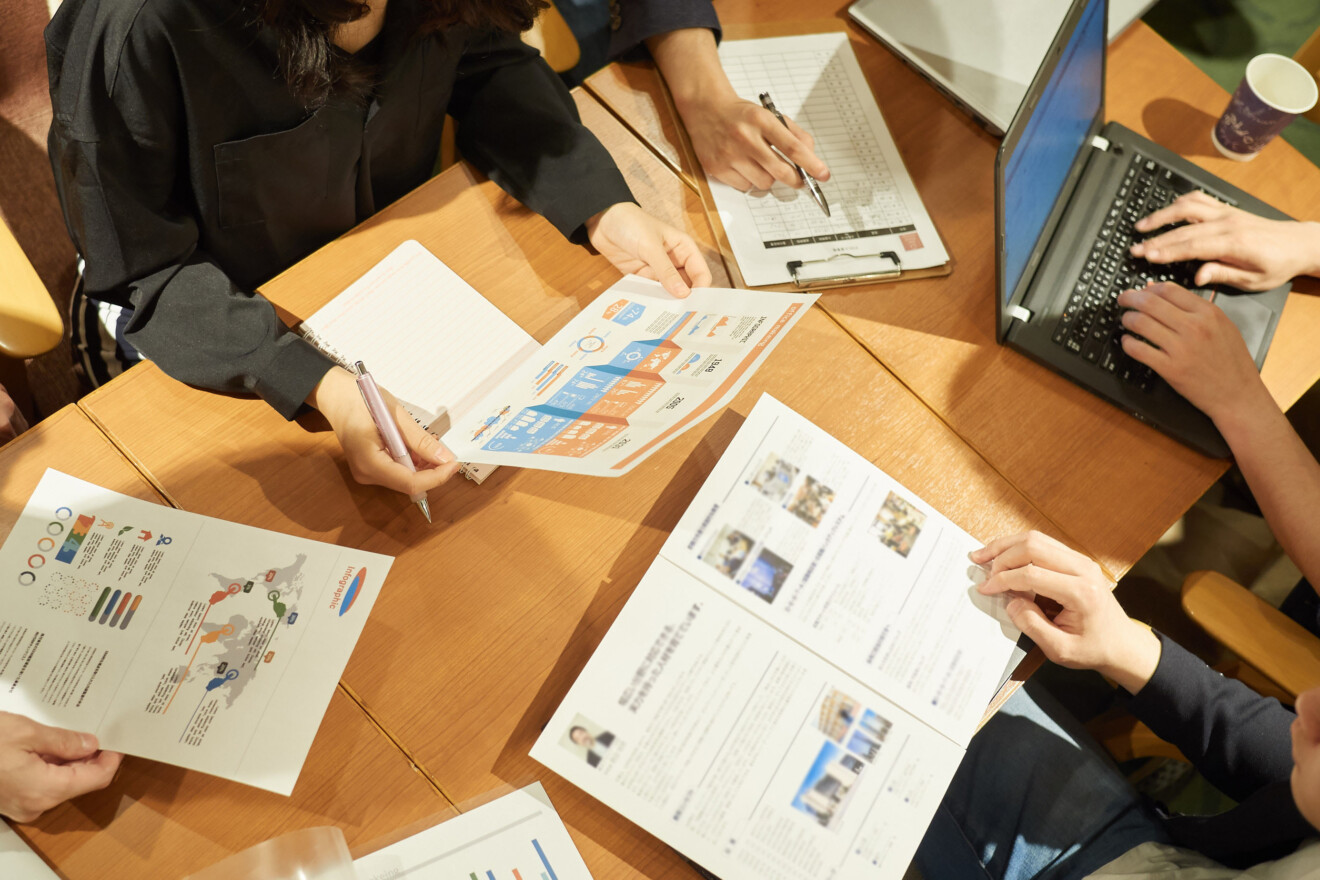 PROGRAM COMMITTEE MEETING

MORE GOLF LEAGUE INFORMATION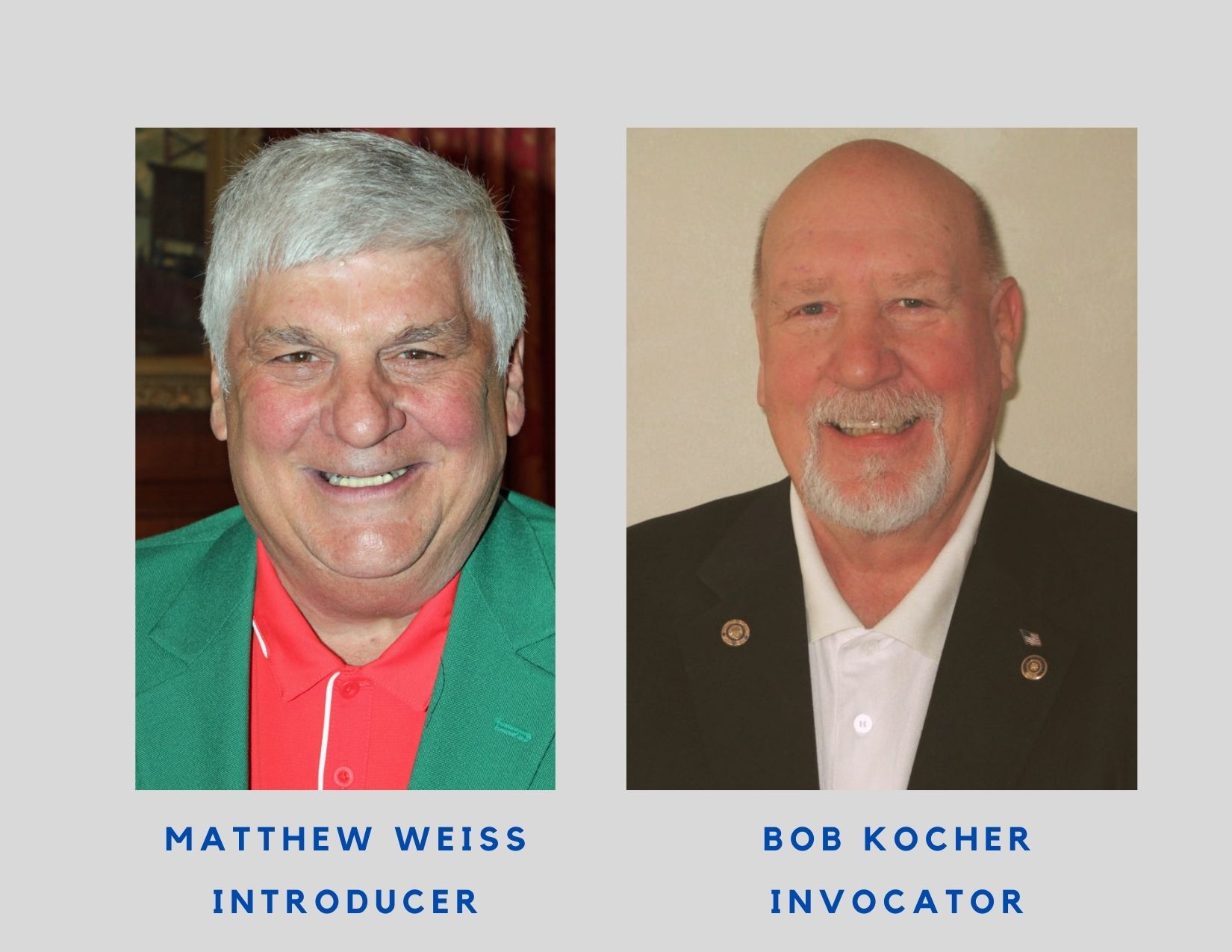 INTRODUCER & INVOCATOR THURSDAY, JULY 29, 2021
NEXT WEEK THURSDAY, AUGUST 5, 2021
Gabriel Millien, "Driving Business Value Through Strategy and Technology Innovation"
Zoom Recording July 22, 2021 | Bill Reininger, Executive Director, Tower Grove Park
Your Donations Make a Difference & Change Lives
Read the thank you notes coming in from the 16 organizations who received community service grants in 2020-2021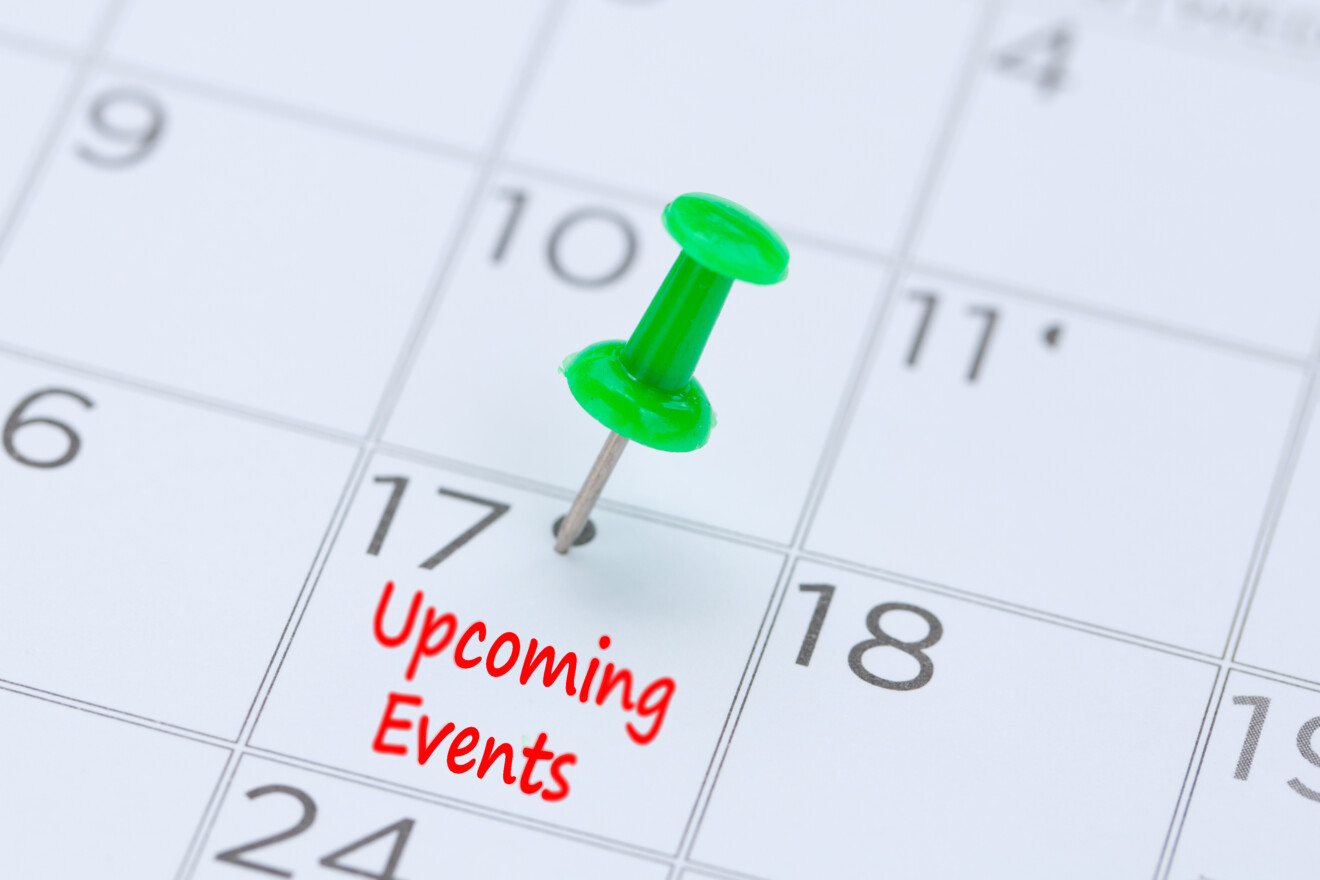 ST LOUIS ROTARY UPCOMING EVENTS


Use the link below to check our upcoming speakers and events. It is updated at least once a week so keep checking to stay in the know!