July 22, 2021
BILL REININGER, DIRECTOR | TOWER GROVE PARK JULY 22, 2021
Bill Reininger is currently the Executive Director of Tower Grove Park. He began his tenure on July 13, 2015. Tower Grove Park is St. Louis's second largest park at 289 acres. It is one of only seven parks in the country with the designation of "National Historic Landmark".

Bill previously served as:
• Park Operations Manager for Forest Park Forever for 10 years.
LETTER FROM THE PRESIDENT
Hello to all my fellow Rotary friends!

I hope everyone had a chance to get out and enjoy the beautiful summer weather we're having in St. Louis.


This week, I would like to dedicate my weekly letter to a fellow Rotarian who I think is an outstanding Rotarian!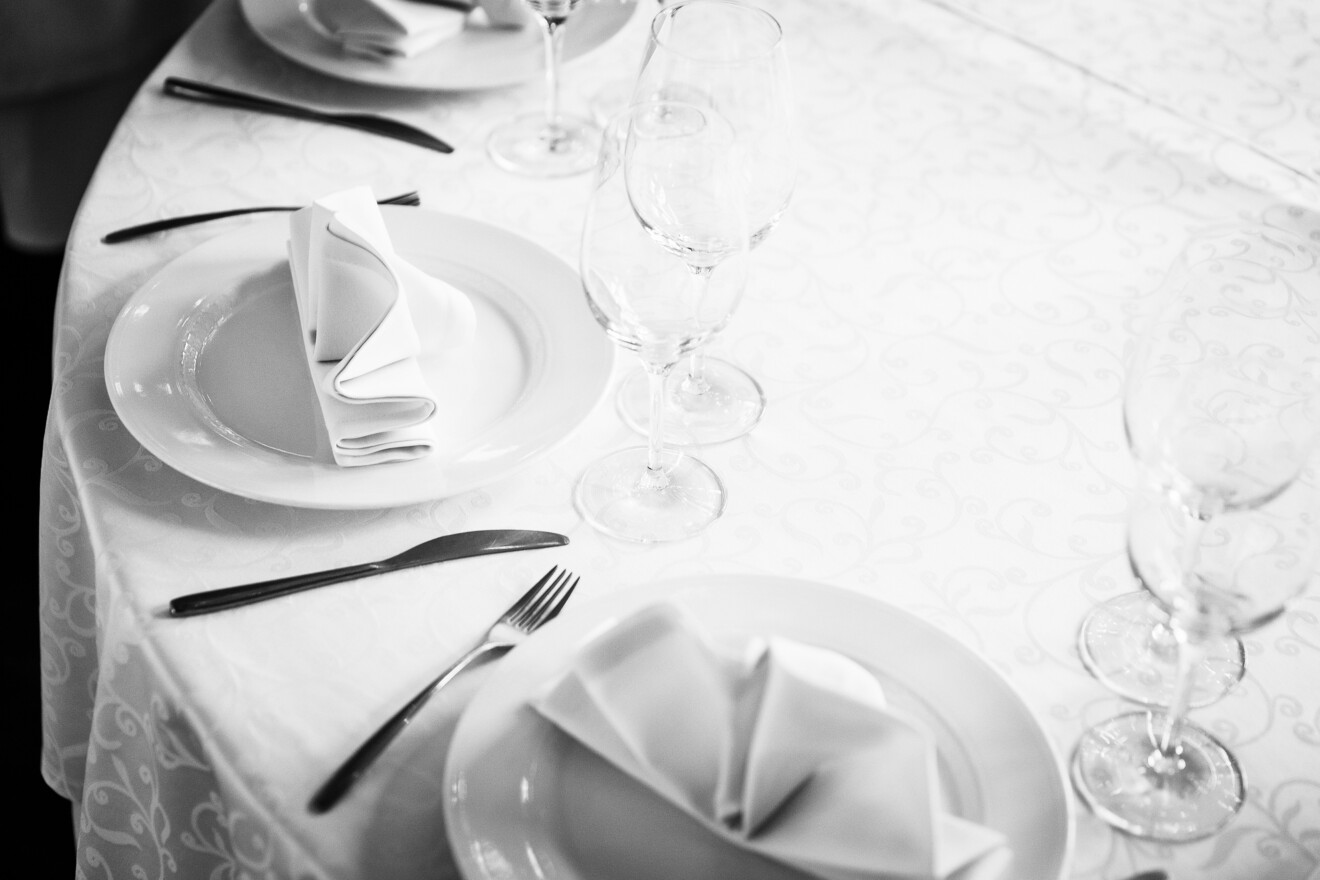 Bacon Wrapped Meatloaf w/ Sweet Tomato/Brown Sugar sauce...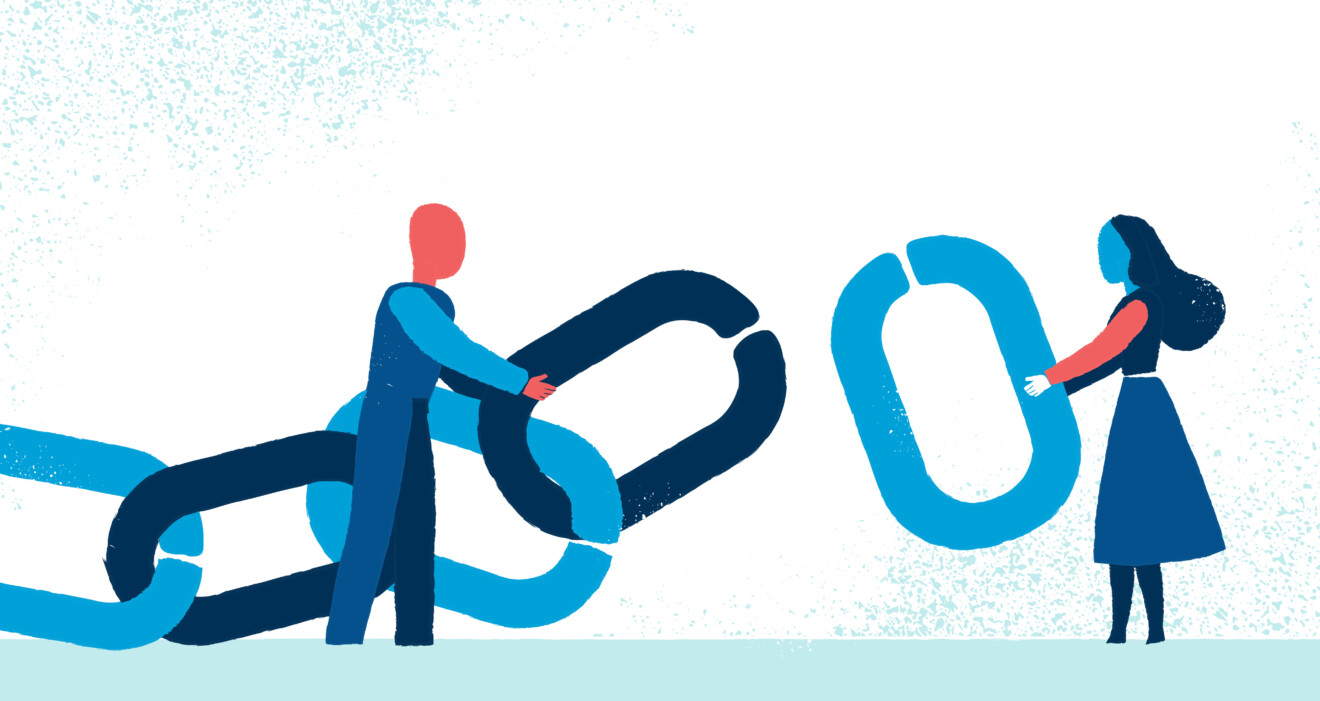 MEETING LINKS JULY 22, 2021
Join us in person at the MAC Downtown from 12 - 1PM or by ZOOM!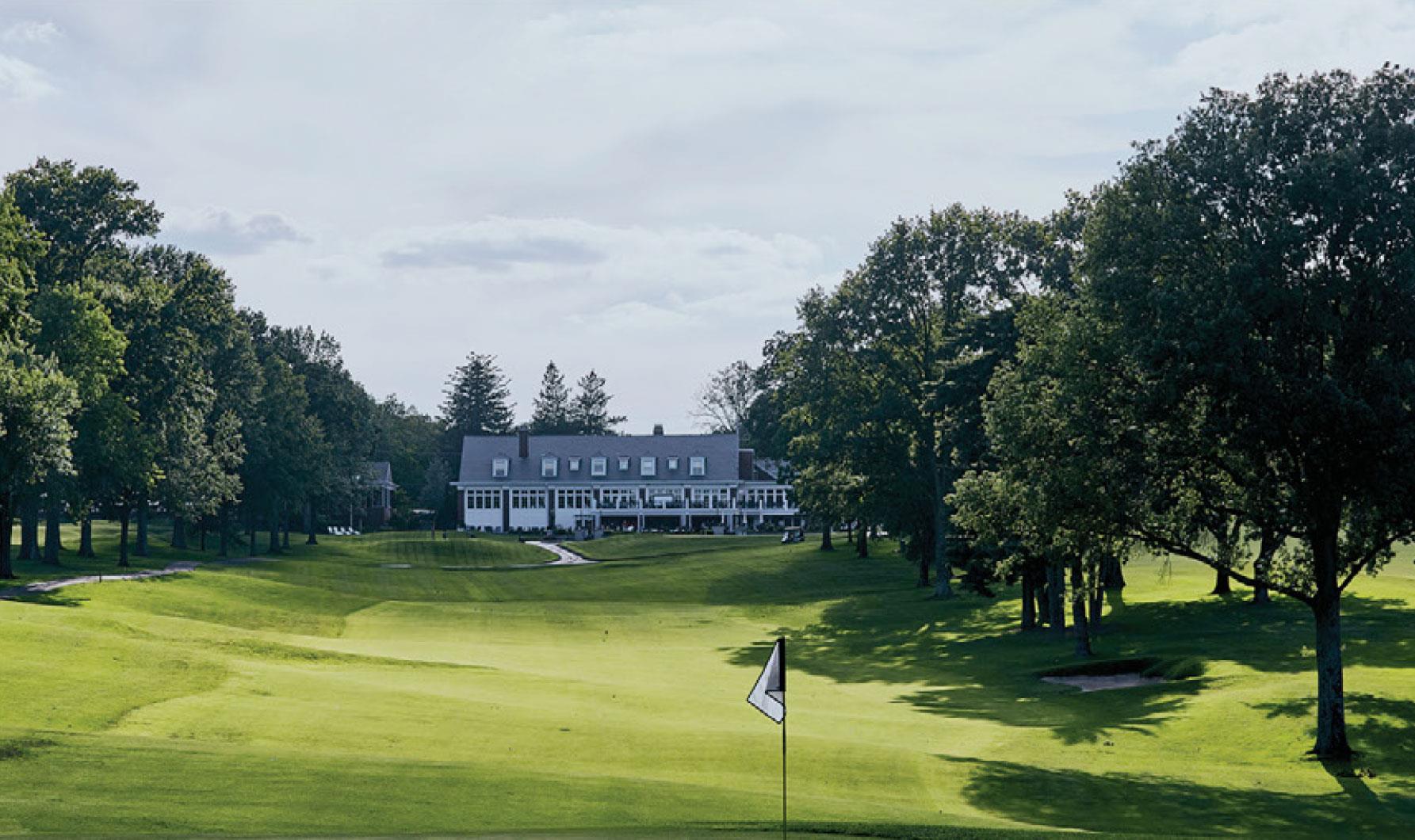 GOLF LEAGUE OUTING ALGONQUIN COUNTRY CLUB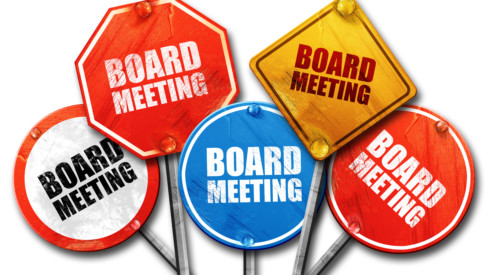 ST LOUIS ROTARY BOARD MEETING
Wednesday, July 21, 2021 12 PM

MORE GOLF LEAGUE INFORMATION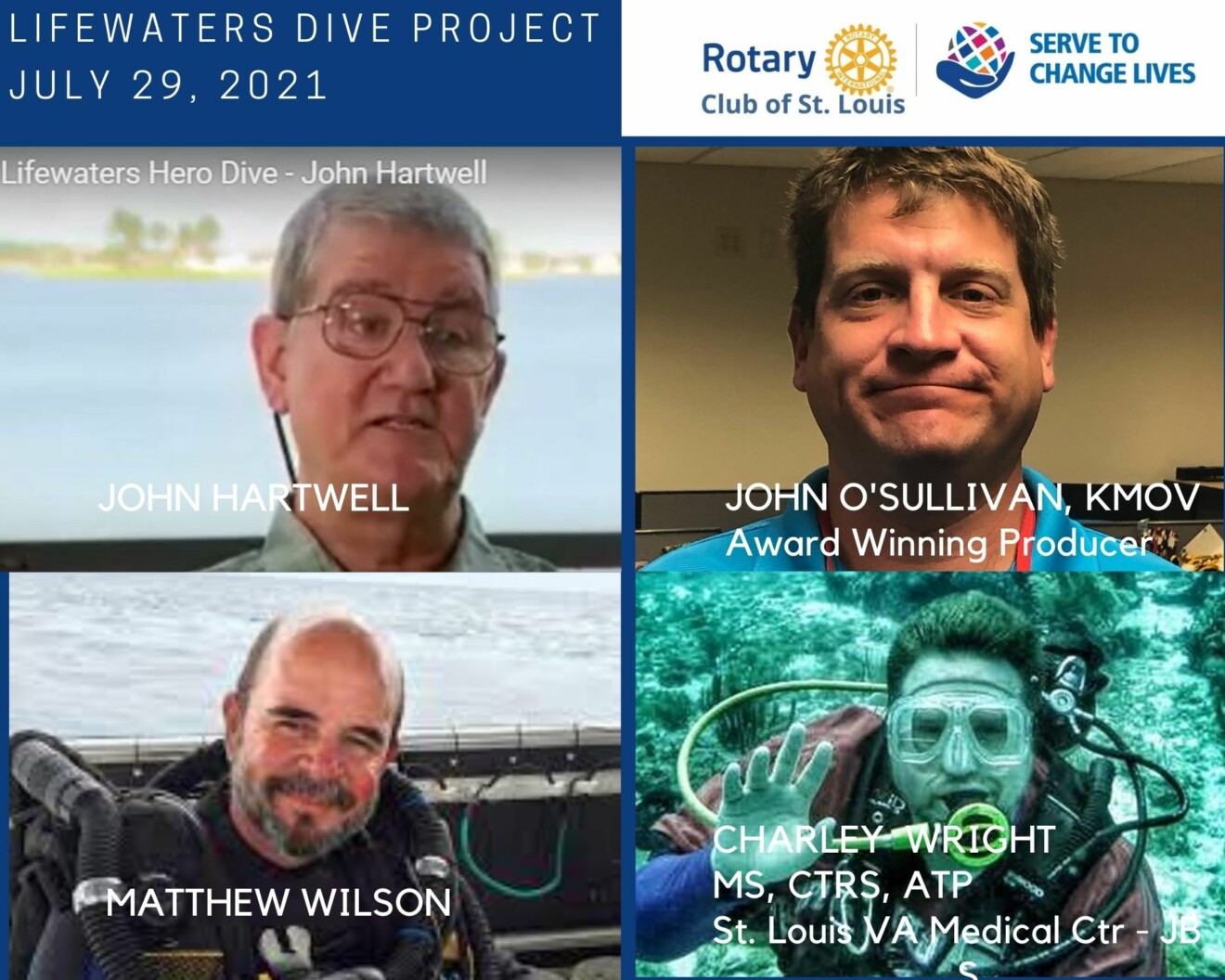 NEXT WEEK 7-29-21 LIFEWATERS DIVE PROJECT
CLUB SOCIAL - SHAKESPEARE GLEN
Thursday, July 29 ~ Starts at 5 PM
INTRODUCER & INVOCATOR THURSDAY, JULY 22, 2021
Zoom Recording July15, 2021 | Union Station Updates ~ Emily Howard, PGAV Destinations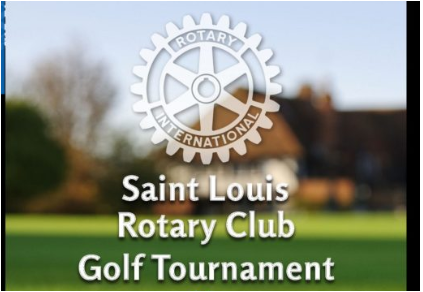 Your help is needed. The Rotary Club of St Louis will host our Charity Golf Tournament on September 1, 2021 at the Probstein Golf Course in Forest Park. This is our main fundraiser that has raised over $450,000 over the last 10+ years for local charities and nonprofit groups.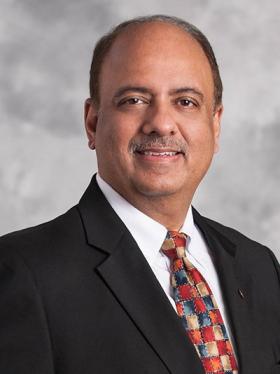 Shekhar Mehta Rotary International President 2021-2022


"The biggest gift we are given
Is the power to touch a life
To change,
To make a difference
In the circle of life.
If we can reach out
With our hands, heart, and soul...
Program Committee Meeting