July 08, 2021
Operated by Madison County Transit since 1994, RideFinders is the region's nine country federally mandated carpool and vanpool program whose mission is to improve air quality and and reduce traffic congestion by promoting and facilitating the formation of carpools and vanpools
I hope that you thoroughly enjoyed the long 4th of July holiday weekend. The unseasonably mild weather was perfect for get togethers with family and friends. Whether you spent time at the pool, a picnic, or a concert in the park, hopefully you reflected on your blessings and the privilege to live in the greatest country on earth!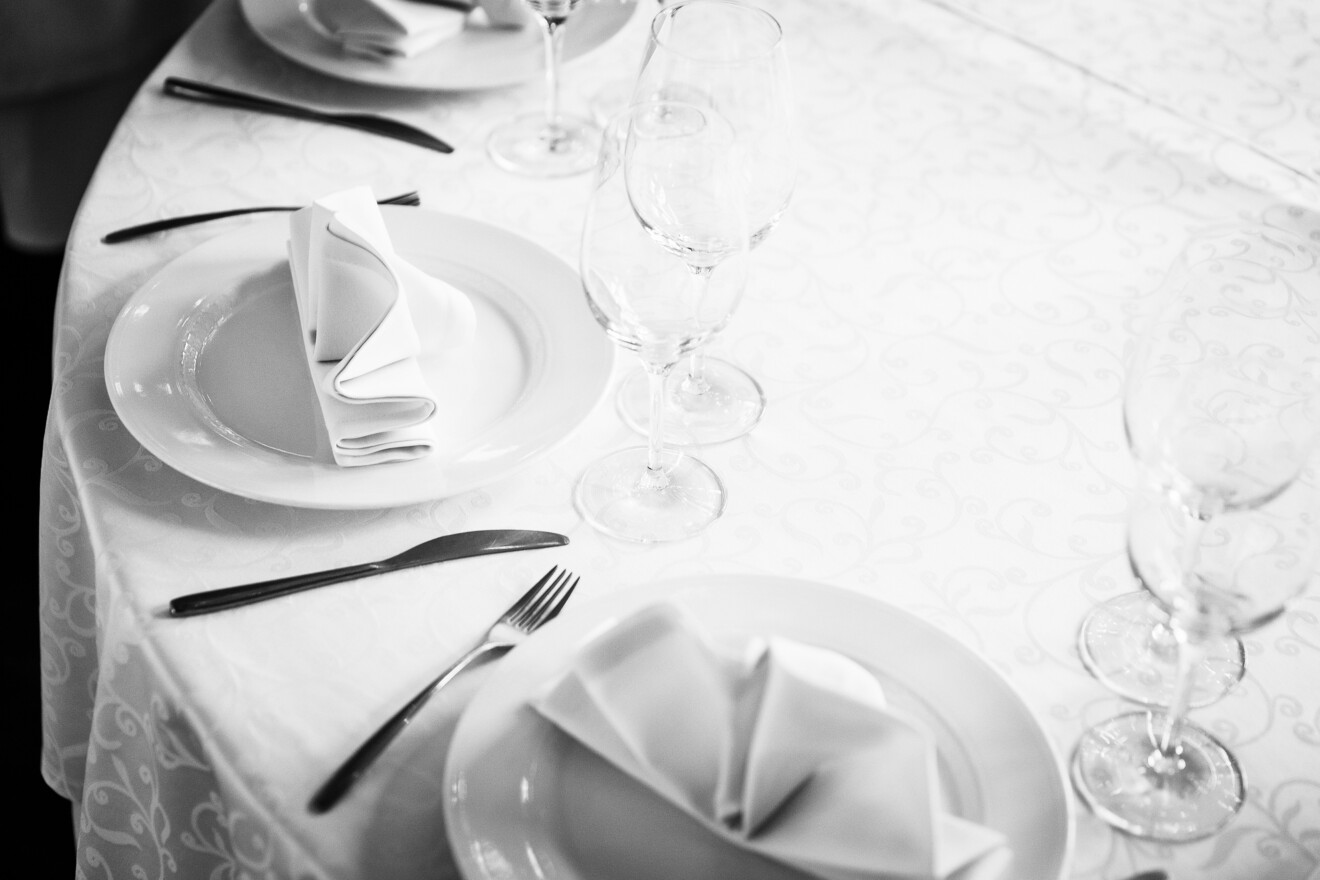 Meat Balls in
penne w/ broccoli, mushrooms, onions in Creamy tomato sauce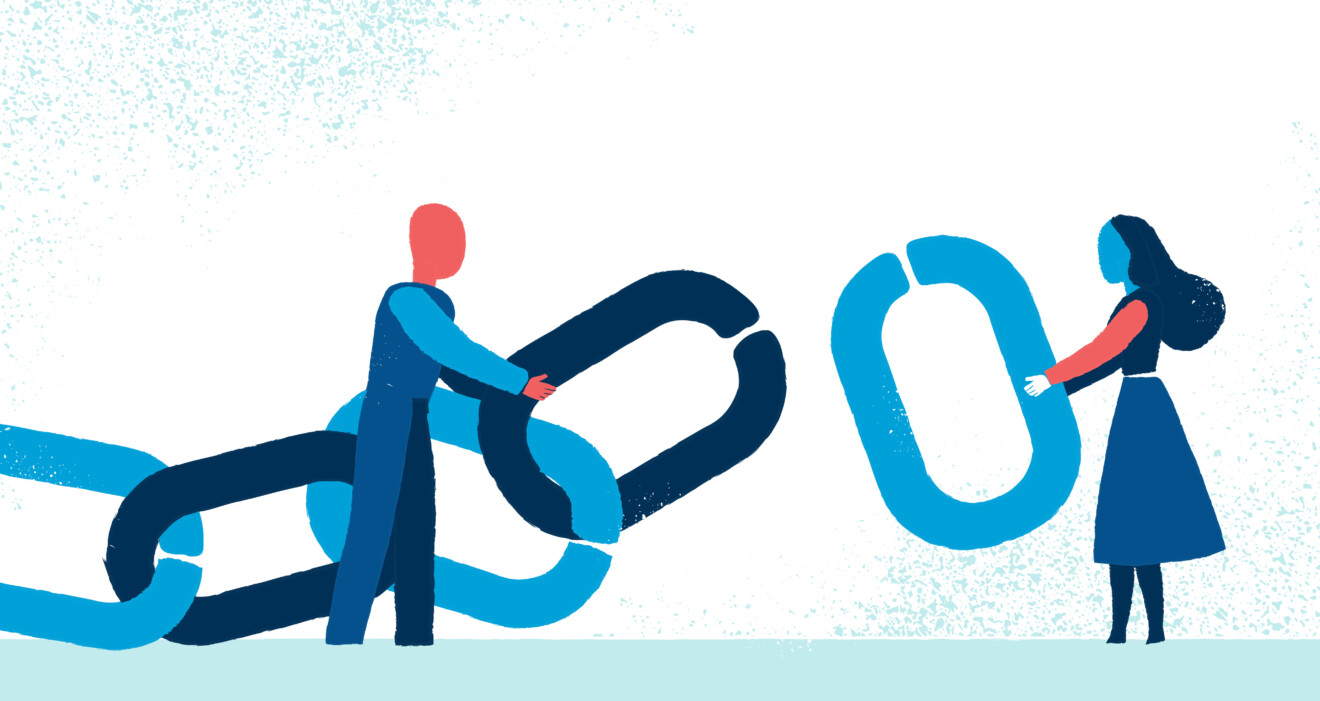 MEETING LINKS JULY 8, 2021
Join us in person at the MAC Downtown from 12 - 1PM or by ZOOM!



GOLF LEAGUE | GLEN ECHO COUNTRY CLUB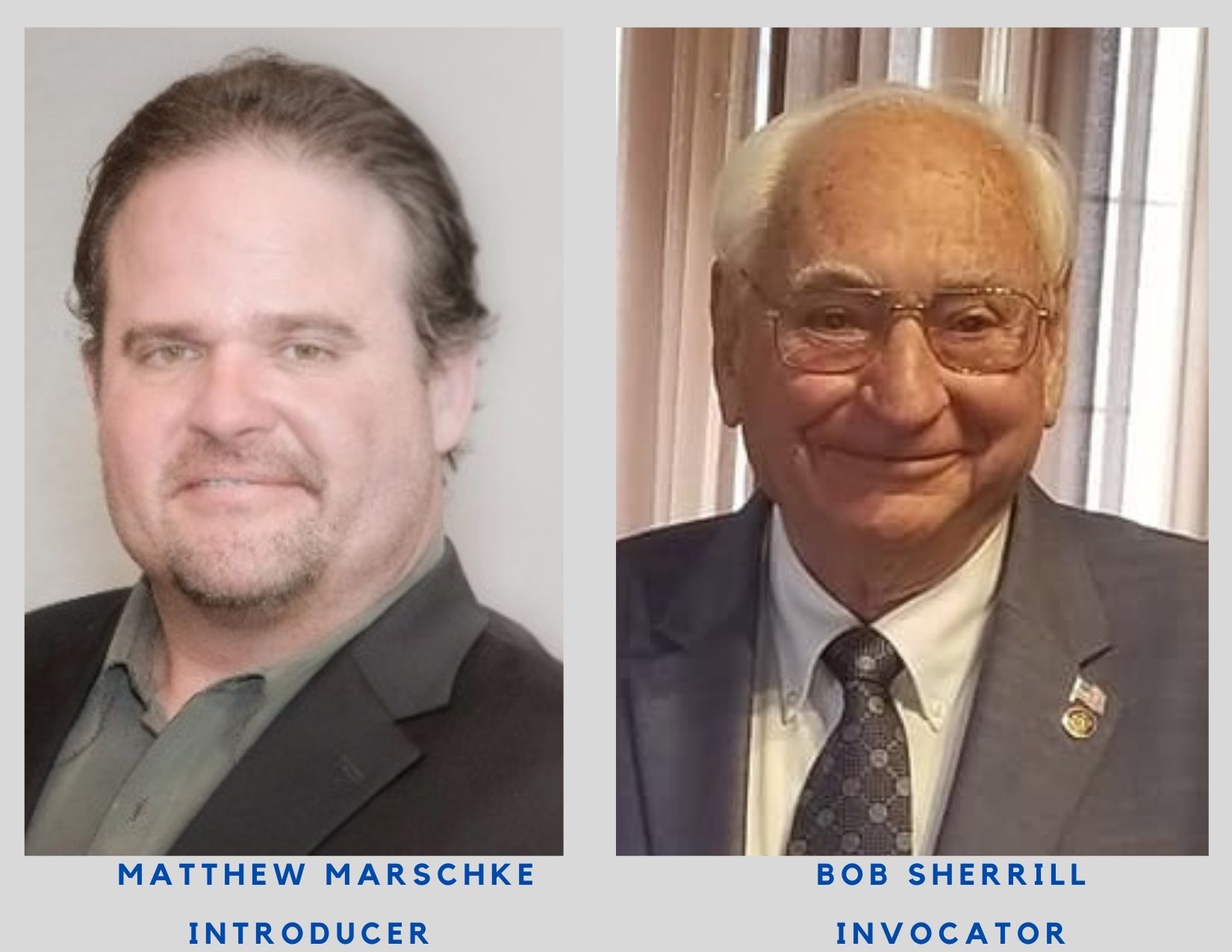 INTRODUCER & INVOCATOR THURSDAY, JULY 8, 2021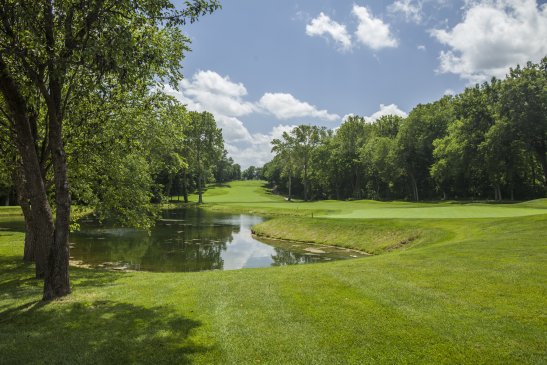 MORE GOLF LEAGUE INFORMATION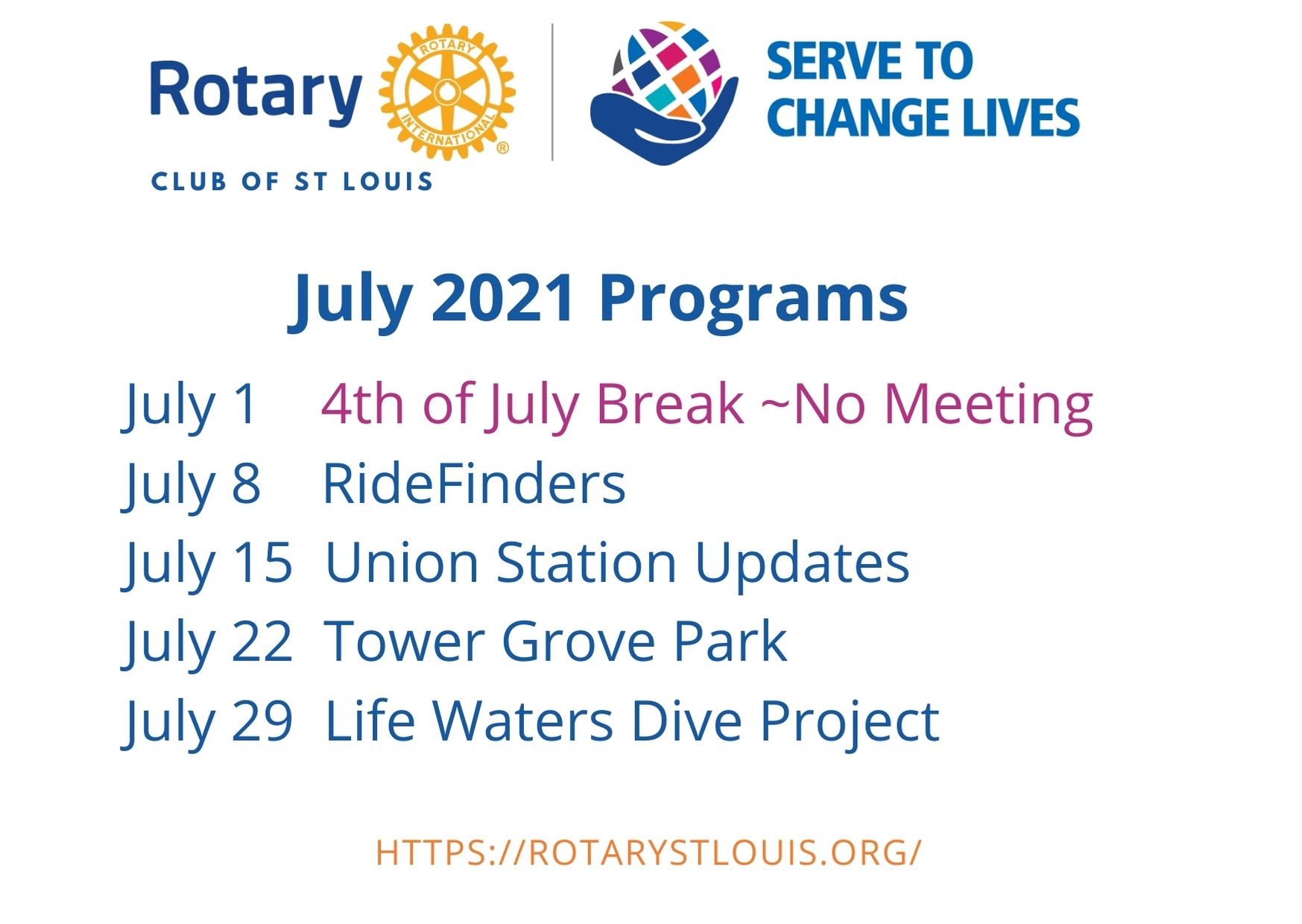 SAVE THE DATE - NEXT SOCIAL IS THURSDAY, JULY 29 - Starts @ 5PM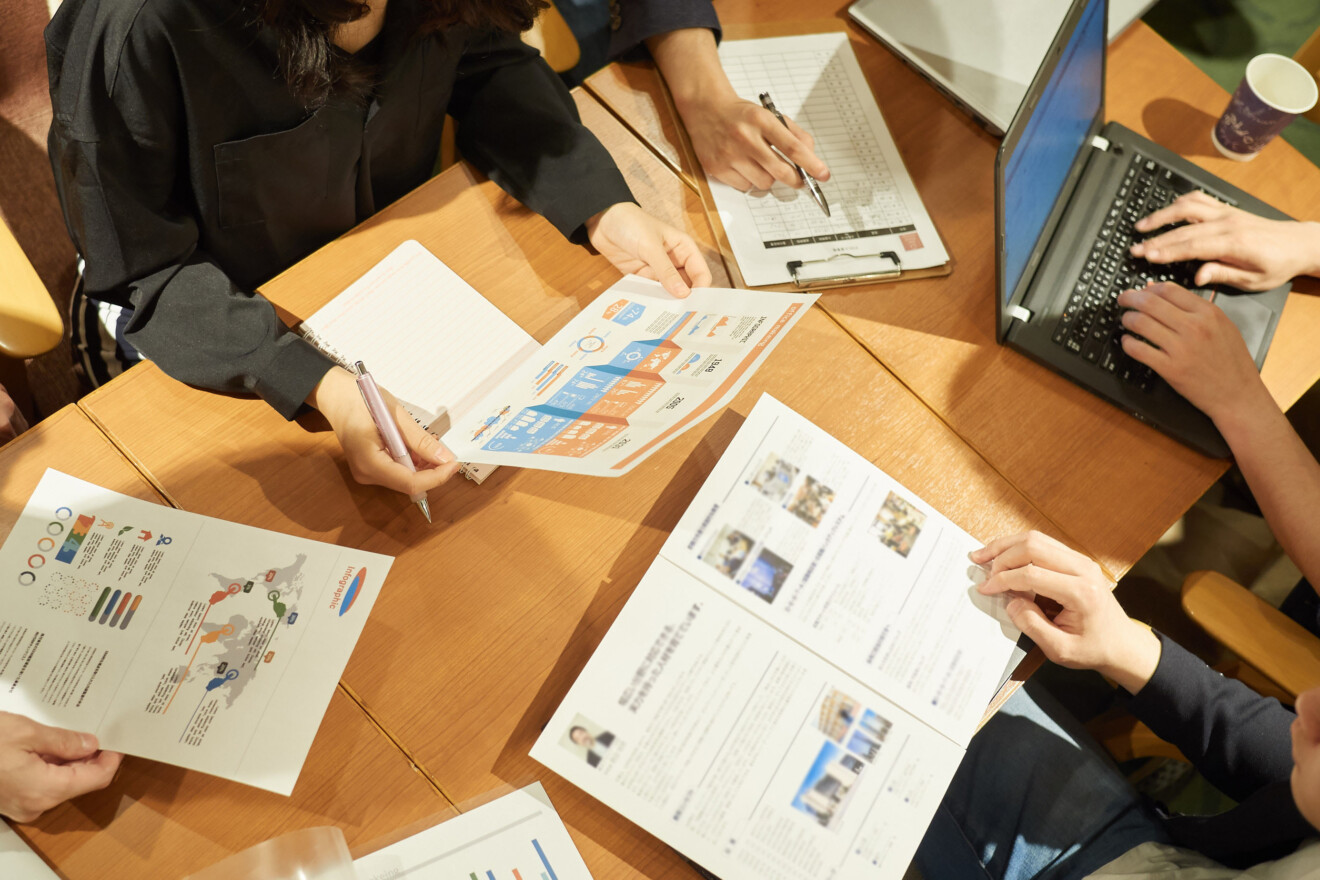 PROGRAM COMMITTEE MEETING
Zoom Recording June 24, 2021 : Goodbye Kent | Hello Jack