July 01, 2021
See you on Thursday, July 8, 2021!!!
Enjoy the 4th with family and friends and remember those who serve to keep us free!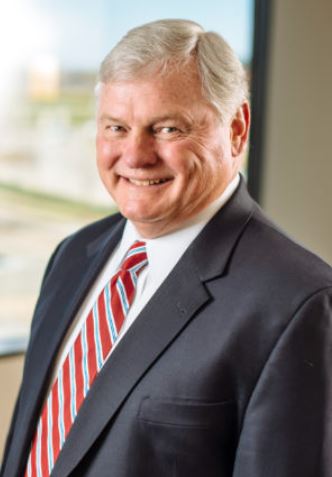 Thank you for the warm welcome you extended to me as I was sworn in as our new president for the 21-22 fiscal year.

Your St. Louis Rotary Board of Directors for 2021 - 2022:
Jack Windish, President
Richard Warriner, President-Elect
Rebecca Richie, Active VP, Secretary
Jeromy Fritz, Active VP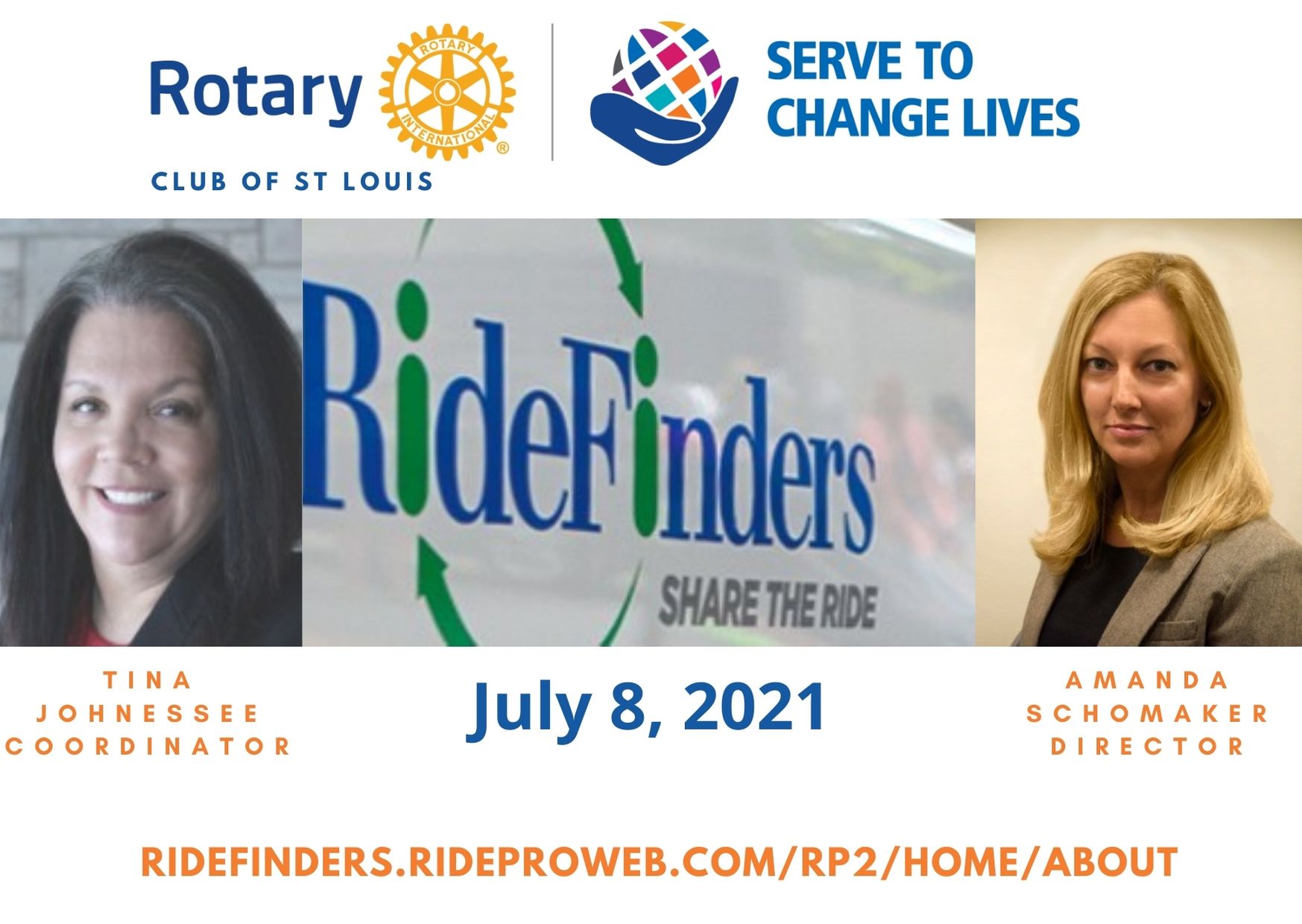 NEXT MEETING JULY 8, 2021
RideFinders | Tina Johnessee & Amanda Schomaker
See you on July 8th @ MAC and ZOOM

GOLF LEAGUE REPORT - ST ALBANS
On Tuesday, June 22nd, the Rotary Golf League held its fourth outing of the season at the Country Club of St. Albans. 24 Rotarians and 4 guests.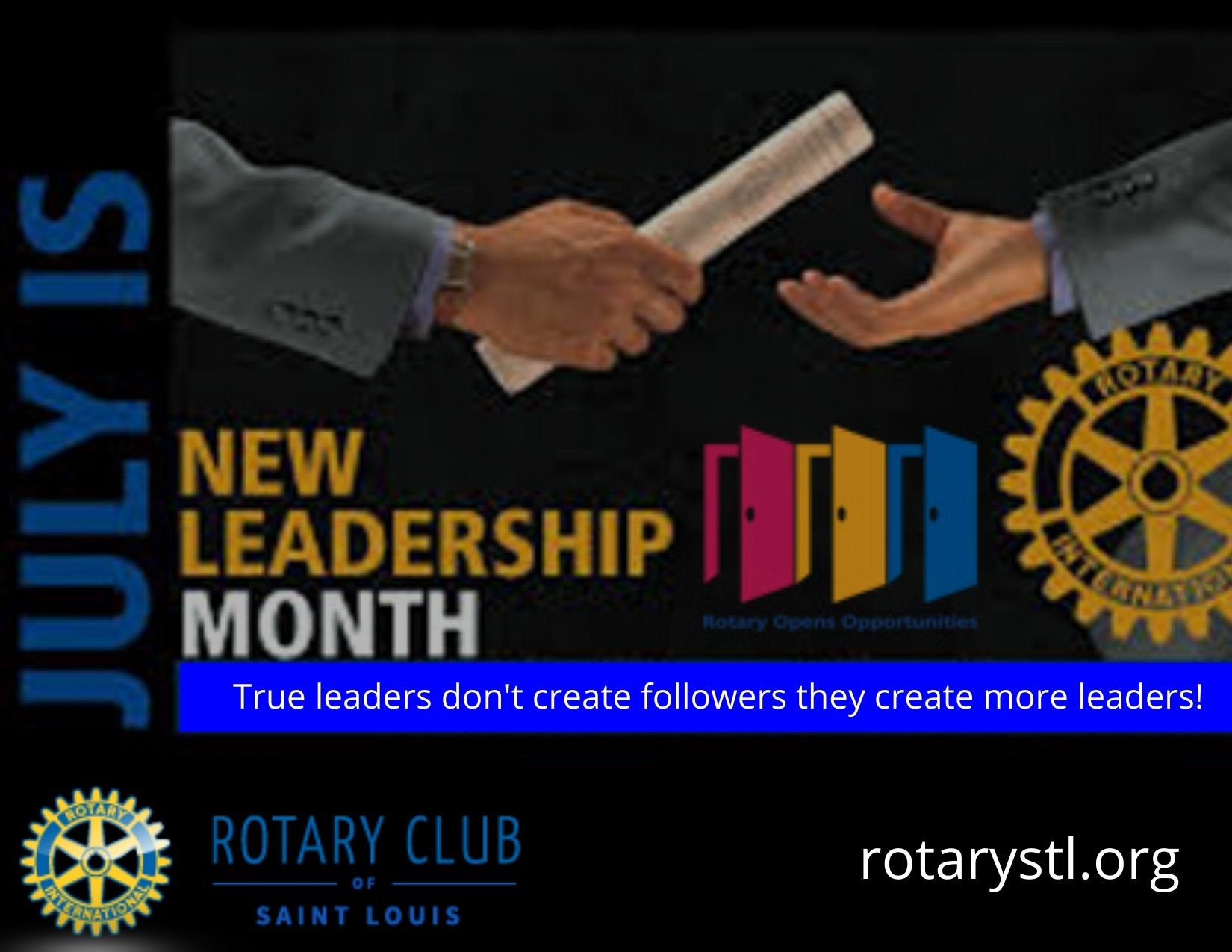 JULY | NEW LEADERSHIP MONTH
Shekhar Mehta, a member of the Rotary Club of Calcutta-Mahanagar, West Bengal, India is the Rotary International President for 2021-2022.
Our District Governor from July 1, 2021 till June 30, 2021 is Margie Sammons from the Arnold Rotary Club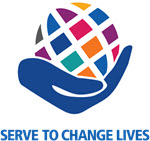 ST. LOUIS ROTARY CLUB COMMITTEES 2021 - 2022

- "Serve to Change Lives"
Top Reasons to join a committee: Service, pay it forward, leadership opportunity, experience, FUN,...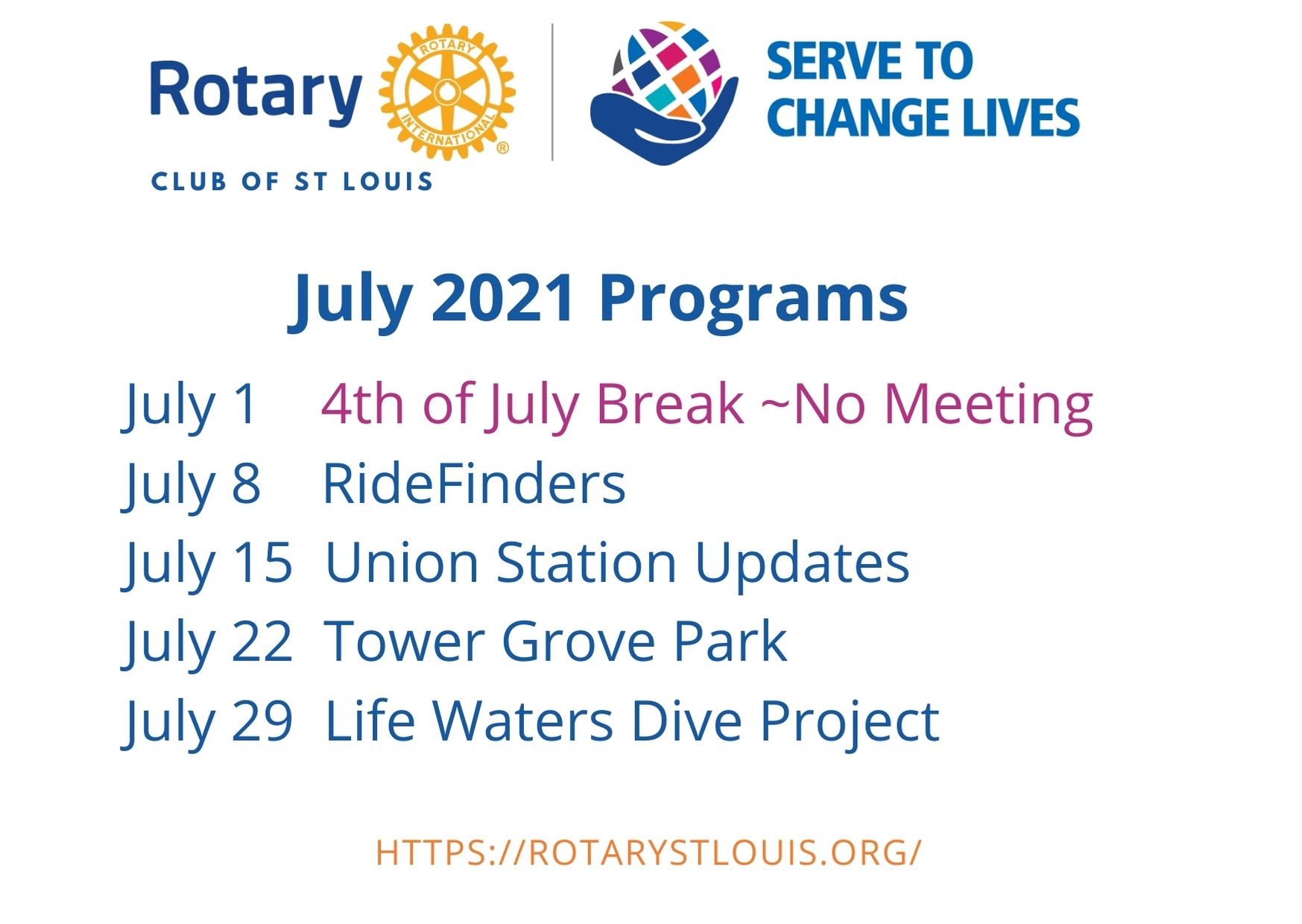 SAVE THE DATE - NEXT SOCIAL IS THURSDAY, JULY 29 - Starts @ 5PM
Zoom Recording June 24, 2021 : Goodbye Kent | Hello Jack