Alleygations February 24, 2020
By Jonathan Soifer
This week started the fourth Quarter for the year.  Time flies when we're having fun.
A bowler from the league next door won the 50/50.  Rumor has it Matt told him that after winning twice he had to join the Club.  A perfectly fair way to bring new bowlers into our league.
Monday saw a big upset at lanes 23&24 where Team Conway walloped Team Soifer, and took all 22 points.  I think I'm glad I missed bowling. It looks like Team Conway was carried to victory by Bob Zangas and Kent Steinbrueck, who bowled 31 and 44 points over average, respectively. 
Teams Decker and Lorenz battled it out on lanes 21 & 22, where the competition was fierce and the scores were high.  Seven of the eight bowlers were over average.    In the end, Team Lorenz beat Team Decker 12-10.
Lastly, Team Cowell went up against Team Cooper on lanes 19 & 20.  Jennifer and Matt tried to carry Team Cowell to victory with 656 and 634 handicap games, respectively.  But they were outdone Arnie Hadler and Blake Critzas, who also bowled extremely and had 637 and 644 handicap series.  Team Cooper beat Team Cowell 14-8. 
There were several games over 200 – Matt Weiss had a 203; Blake Critzas had a 203 and 222; Ralph Decker bowled a 219, 211 and 200 (Ralph, you're not supposed to decrease over the evening); and Tim Lorenz bowled the evenings high score of 230
See you all back at the alley.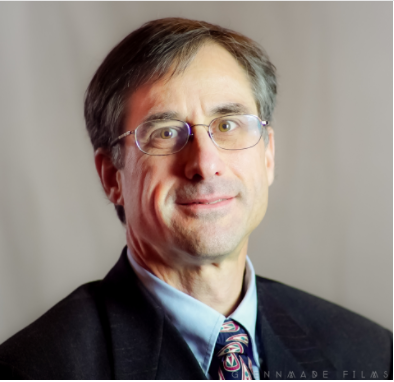 Jonathan Soife