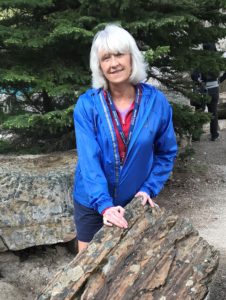 Jean Cowell, our fellow Club 11 Rotarian, recently accepted the position of District 6060 Outbound Coordinator for Rotary Youth Exchange.
Jean's responsibilities include:  
Establish contacts with international certified districts to arrange possible exchange placements.
Help clubs find, interview and select students
Provide a student and parent orientation before departure
Coordinate travel and visa arrangements for students
Serve as a liaison between students, parents and travel agency to make sure itineraries for the exchange are available
Review reports received from students abroad and respond to any irregularities they report
Connect returning students with Rotary alumni associations
Thank you for your service to Rotary District 6060 and congratulations!  
Rotary Youth Exchange builds each one young person at a time
https://www.rotary.org/en/our-programs/youth-exchanges
/%postname%/