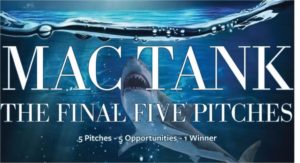 Dear fellow Rotarian
You are invited to attend the Missouri Athletic Club's first ever "MAC Tank," a complimentary event sponsored by Polsinelli on Wednesday, September 25thfrom 5:00- 8:30pm.  MAC Tank is a brand-new initiative and is like 'Shark Tank' focusing on—you guessed it—the startup community here in St. Louis!
We have selected five (5) companies that we have drawn from the St. Louis startup ecosystem, which include (among others) Arch Grants, TREX, Capital Innovators, RISE Collaborative, Yield Lab, Stadia Ventures, and ITEN and you can watch as these companies battle it out win the MAC Tank's "best investment."  Among others in attendance will be angel and seed investors, MAC members and special guests like you.  Some of our judges include Bob Guller, President of the Board of Arch Grants and Manager of BEB Management and Whitney Kenter of Matter Family Office.
Thanks to our sponsor Polsinelli, this is a complimentary event with appetizers and an open bar!  
"Our area has proven itself to be one of the many successful cities trying to establish an economy that can thrive in the startup world, and civic leaders, investors and financial institutions are joining together to support this movement.  Formerlly, one of the country's largest and most affluent cities, St. Louis is transforming its economy with creative's and it's working!  This will be a fun evening full of heightened energy, investment opportunities and entertainment for all in attendance," said Wally Smith, General Manager of the Missouri Athletic Club.
To rsvp for this fun and exciting event, please click here or Missouri Athletic Club members, please call 314-539-4470 or register on the Club website.

Najah Fennoy • Director of New Opportunities
Missouri Athletic Club • 314-539-4448 • mac-stl.org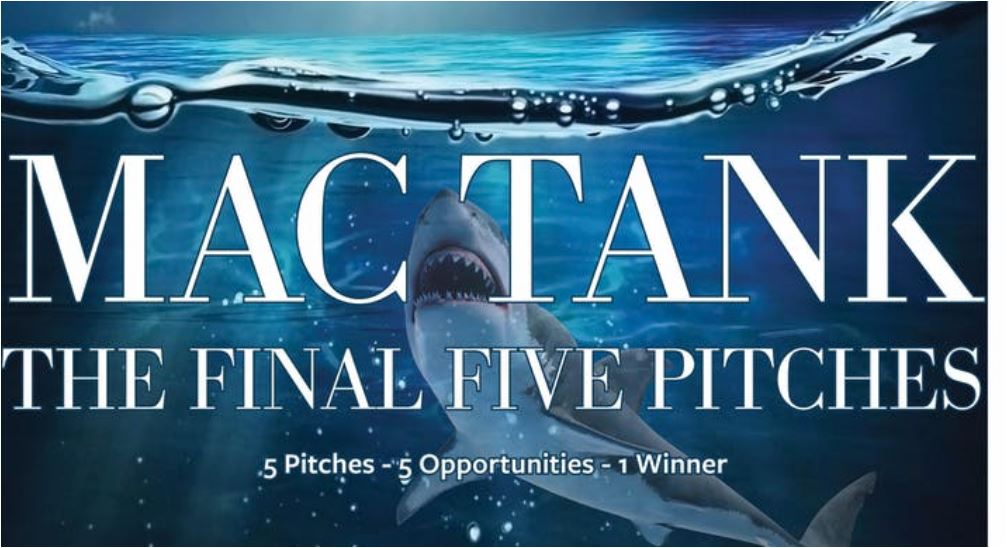 /%postname%/